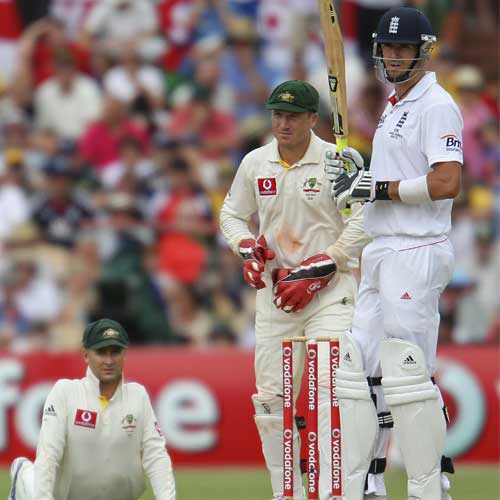 Star batsman Kevin Pietersen lost his place in the England squad because of a total loss of trust between him and the teams management, claims former captain Andrew Strauss.
The England and Wales Cricket Broad (ECB) announced the end of Pietersen's association with England last week, citing a need for a new "team ethic and philosophy" after the 5-0 Test series defeat in Australia.
Sports24 quoted Strauss, as saying it was the inevitable consequence of a breakdown in trust.
Strauss identified Pietersen's dismissal as England captain five years ago as the beginning of the breakdown.
He also said that efforts to reintegrate the South Africa-born batsman into the team after he was found to have sent derogatory text messages about Strauss to opposition players were "a little like marriage counselling".
In Australia, he said, old grievances surfaced again. Past history weighed too heavily. Trust still did not exist.