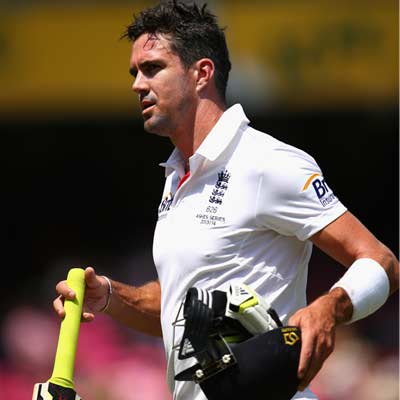 A desire for captain Alastair Cook to be able to trust and rely on the support of all his players was behind the decision to end Kevin Pietersen's international career, said the England and Wales Cricket Board (ECB).
The controversial batsman's England career was ended earlier this month when he was left out of the squad for the upcoming World Twenty20 in Bangladesh and the preceding tour of the West Indies.
"The England team needs to rebuild after the whitewash in Australia," the ECB said in a statement on Sunday.
"To do that we must invest in our captain Alastair Cook and we must support him in creating a culture in which we can be confident he will have the full support of all players, with everyone pulling in the same direction and able to trust each other. "It is for those reasons we have decided to move on without Kevin Pietersen."