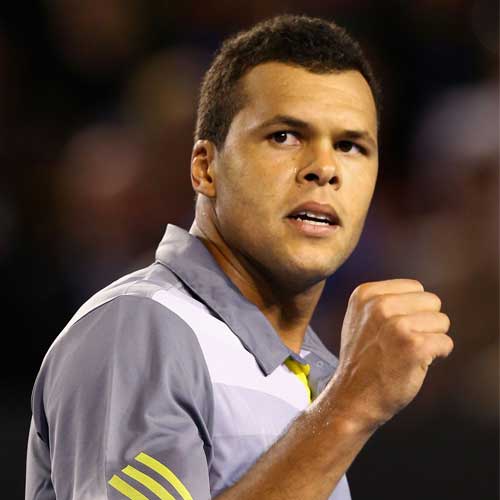 French tennis star Jo-Wilfried Tsonga is reportedly viewing his fourth round meeting in the Australian Open with back-in-form Swiss champion Roger Federer as an opportunity for revenge.
Tsonga, who defeated compatriot Gilles Simon 7-6, 6-4, 6-2 in the third round, was defeated by the 17-time Major champion over five sets last year in the tournament before the semi-finals.
According to the Sydney Morning Herald, Tsonga said that his upcoming encounter with Federer is a possibility to take revenge for his quarter-final loss last year, adding that it is a good opportunity to play Federer again as he is a good player.
The report mentioned that Tsonga differs from the vast majority of players in that he has beaten Federer five times in their nine meetings and two of those victories were in Majors, one of which was a stirring quarter-final at Wimbledon, the report added.