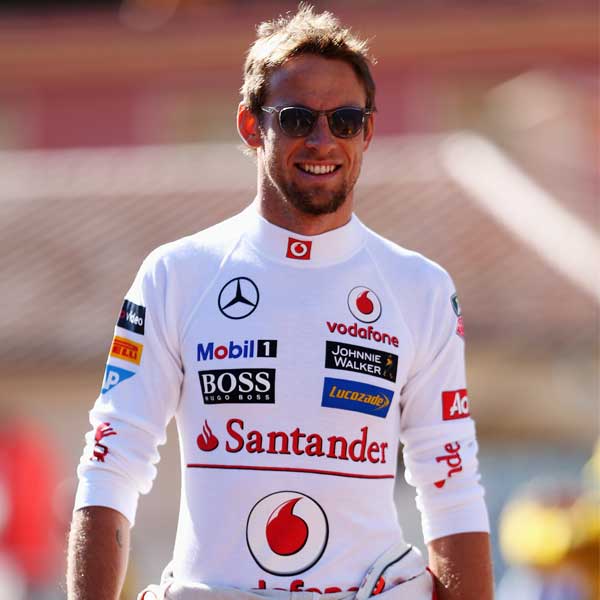 McLaren driver Jenson Button has admitted that he had considered walking away from Formula One after the death of his father this month.
The 70-year-old John Button died suddenly of a suspected heart attack at the home, which his son bought him on the French Riviera.
According to the Mirror, Button revealed that he is still deeply affected by the absence of the man who guided him into F1 and only missed one of the 247 Grands Prix that he contested, adding that he had considered a sabbatical from the sport in the aftermath of the tragedy.
However, Button said that he is now looking forward to the coming season and is excited about the challenge, adding that this year, he is going to put his everything into the sport and leave nothing left on the table.