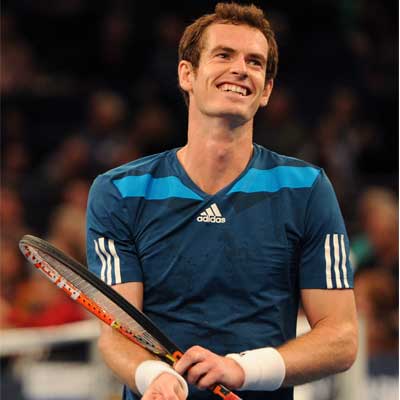 Tennis player Andy Murray's coach Ivan Lendl has advised his protégé to get back into the world's top four before Wimbledon this year so that he can successfully defend his title.
The British number one Murray has dropped to No. 6 in world rankings since he underwent a back surgery last year, the report added.
According to the Mirror, Lendl has said that being in the top four is an advantage as the 'higher' a player is 'seeded' the 'better' it is because then the player does not have to play Novak Djokovic in the quarter-final, possible Tomas Berdych at the third seed and then face Rafael Nadal in the final.
Lendl said that although it would be difficult for Murray to get to No 1 or 2 because of the gap in points he has to cover since his back surgery last September, but No 3 or 4 was more 'realistic' and 'important'.
Lendl said that Murray's back surgery will help him challenge at French Open as Murray had always complained that his back was an 'issue on clay'.