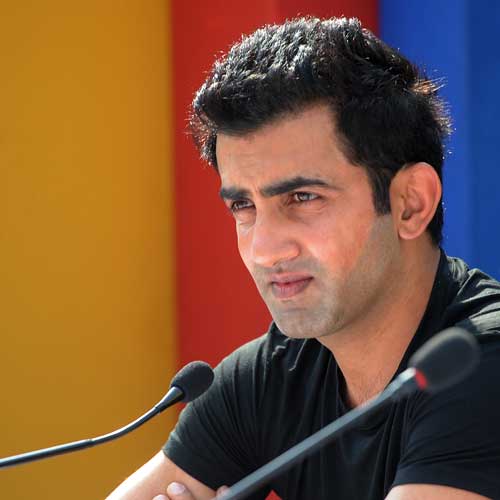 Batting first, Kolkata Knight Riders lost the wicket of captain Gautam Gambhir. Gambhir was clean bowled by Lasith Malinga for 0 off 8 balls.
Kolkata Knight Riders (KKR) won the toss and decided to bowl first against Mumbai Indians in the opening match of the Indian Premier League's seventh edition.
KKR have included Shakib Al Hasan, Sunil Narine, Morne Morkel and Jacques Kallis as the overseas players.
For detailed coverage, Click Here