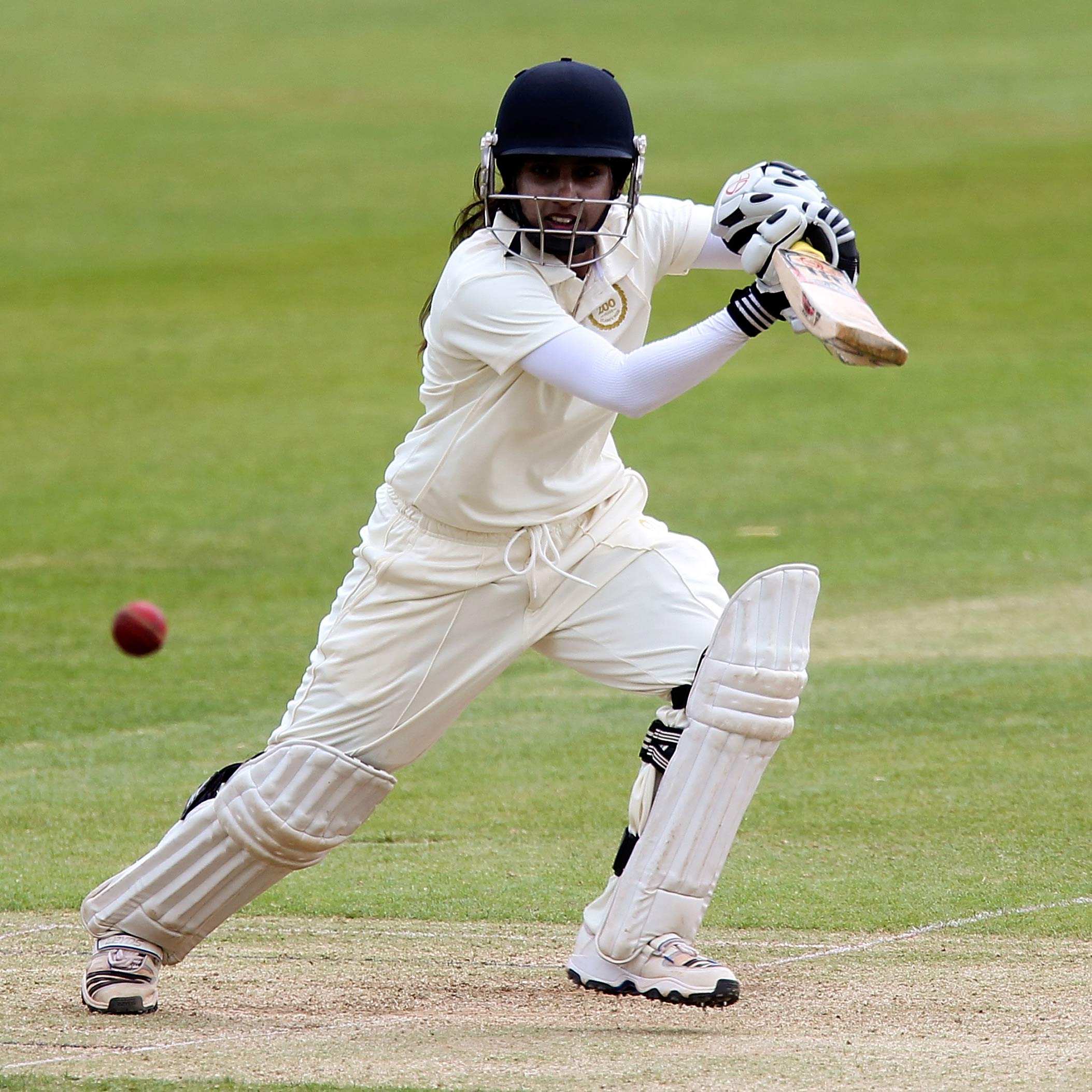 Offered a chance to play a four-day Test after eight years, Indian women's cricket captain Mithali Raj welcomed it and said the younger lot in the squad, who are embarking on a 23-day tour of England tonight, would benefit a lot from playing the longer version of the game.
She also said it would be a big challenge and a huge achievement if the team got the better of the more experienced hosts in their backyard in the one-off Test and the three ODIs that will follow during the visit.
"Only three of us - myself, Jhulan (Goswami) and Karuna Jain - had played the last Test in 2006. I feel it's easier to adapt from playing the longer version of the game to the ODIs and T20s. Our team is inexperienced in Tests but experienced in ODIs. The younger players would benefit.
"It's a big challenge and beating England in England will be a huge achievement for the team. The last time we went there (in 2012) we came close to doing it but lost the series (5-game ODI rubber) after taking a 2-0 lead," said Hyderabad batswoman Mithali at the pre-departure media conference at the Cricket Board's headquarters in Mumbai on Sunday.
The team is scheduled to play a two-day warm-up game (August 7 and 8 at Loughborough, Haslegrave) ahead of the one-off Test from August 13-16 (Wormsley Cricket Ground).
The team will also play a warm-up one day game (August 19, Harrogate CC) before the three-match ODI series scheduled on August 21, 23 (both at Scarborough CC) and August 25 (Lord's).
The Indian women's last international appearance was during the World T20 Championship in Bangladesh, played along with the men's event, in March and prior to that they had played three ODIs and as many T20s against Sri Lanka at home last season.