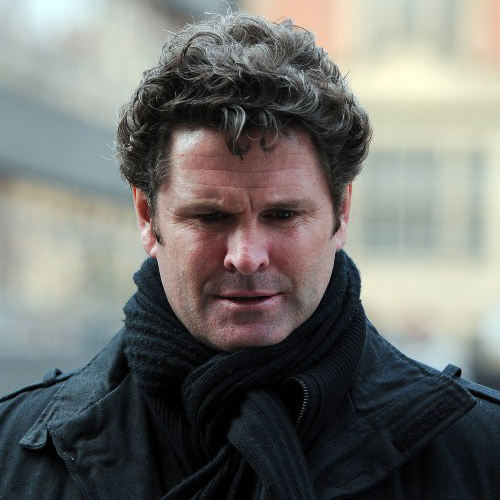 Former New Zealand all-rounder Chris Cairns has expressed his frustration as he waits 'in limbo' to find out what the next development will be in the ICC's investigation into match fixing and cricket corruption claims against him by former Indian Premier League (IPL) commissioner Lalit Modi.
Cairns had thought his nightmare was over in 2012 when he successfully sued Modi for defamation over claims of corruption in the now defunct Indian Cricket League and declared that he was vindicated after a London court rejected claims that he had been involved in match fixing.
According to Stuff.co.nz, however, Cairns found out last month that he, former Test batsman Lou Vincent and seamer Daryl Tuffey were all being probed by the governing body's anti-corruption unit, and Cairns said that his future plans were on hold as he is still in the dark and had heard nothing official from the ICC yet.
Cairns further said that he has been going through a very tough time the entire Christmas season, adding that he is unfortunate that the developments happened just as he was set to have a good time with his family and friends around him.