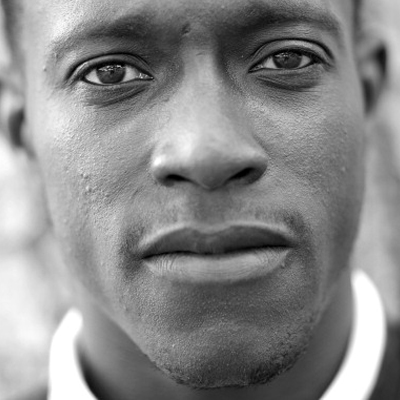 Manchester United forward Danny Welbeck has said that he is still contemplating about leaving the club and miss the chance of being part of the Louis van Gaal era, as he expressed his frustrations about the frequency with which he has been played out of position at the club.
Welbeck, who wants to play centrally, said that he has started feeling disaffected because of his 'frustrating' inability to establish himself at the positions that he wants to play at.
According to the Guardian, Welbeck is concerned that his 'unhappiest season' would continue when Van Gaal takes United's reigns in his hands after the World Cup.
The England international said that he would like to play centrally as he has been playing on the left for a while and it has got to the time when he wants to stake a place up front.
However, with competition from Robin van Persie and Wayne Rooney and also with United's talks about Edinson Cavani potentially being available from Paris Saint Germain, Welbeck's chances of playing centrally appear slim.
Meanwhile, the forward's advisers have already let United know that he is willing to sever his ties with the club, albeit reluctantly, and Tottenham Hotspur are among his admirers.
Welbeck said his frustration has reached the current point because of his desire to play as a centre-forward, adding that one wants to play in a certain position and they are are not getting the opportunity to do that and it is the same for everyone else when they are being played out of position and they do not really like it.