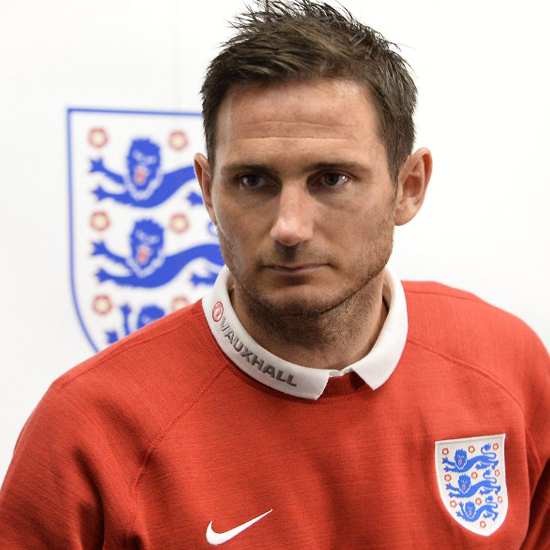 England midfielder Frank Lampard is reportedly considering a move to the US' Major League Soccer (MLS) after leaving Premier League side Chelsea.
However, Lampard, who announced his Stamford Bridge exit after 13 years on Monday and is a target for MLS newcomers New York City FC, said that the American thing is an option, adding that he is looking at different options, but wants to carry on playing.
According to the BBC, Lampard, who would win his 104th cap when he captains England against Ecuador on Wednesday, said that the would not make a definite decision until after his national side completes its World Cup campaign in Brazil.
The former West Ham player has also said that he is likely to put an end to his international career after the World Cup, adding that his focus is on serving his nation before deciding on his future in club football. Lampard added that he would like to get it sorted soon, not in World Cup time, but after that, and also said that he is not sure it is possible to do currently.