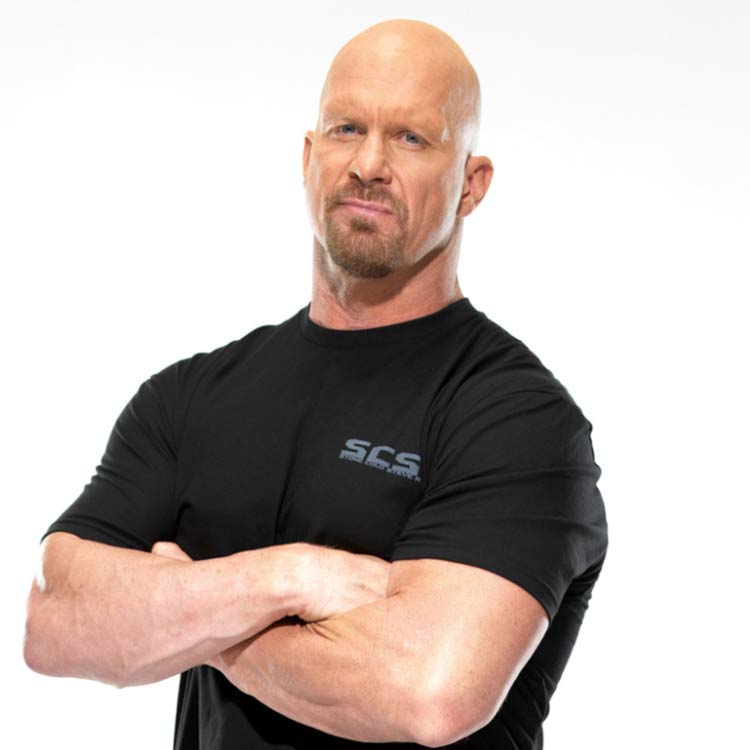 Former WWE megastar Stone Cold Steve Austin was recently interviewed by professional wrestling newsletter PW Torch where he was asked about that potential one more match in the WWE that everyone has craved for a long time now.
While every time his answer has been indirectly a no, in this interview the Texas Rattlesnake hinted at a possible return. Austin replied:
"I'll reserve my right to if I want to have another match down the road - say, like, Dallas, Texas is going to be (WrestleMania) 32. Now, 31 is right down the road from me. That could be doable, but I don't see it happening. Now, Dallas, that could be very special going back to Texas for 32. They're going to need a loaded card to fill that house. So, I'll reserve my right. But, am I pushing, pandering, selling, promoting? Nothing."
Wrestlemania 32 will be held in Austin's native state of Texas at the Cowboys Stadium. If WWE does manage to book him for a return on the night, it surely will be one of the most epic Wrestlemania event.
For now Austin claims that he is doing nothing. But it is assuring to know that he has positioned himself in order to fulfill the wrestling fans' dreams of making a comeback.
Steve Austin became a pop culture phenomenon in the late 1990s and early 2000s during the WWE's Attitude Era as a beer drinking blue-collar employee who routinely defied his boss Vince McMahon. Many regard him as the biggest draw in professional wrestling history apart from Hulk Hogan, and as one of the most popular superstars ever in the make-believe world of professional wrestling.