In the aftermath of their exit from Ranji Trophy, onus is on Mumbai Cricket Association to build a side for future, says former captain Milind Rege.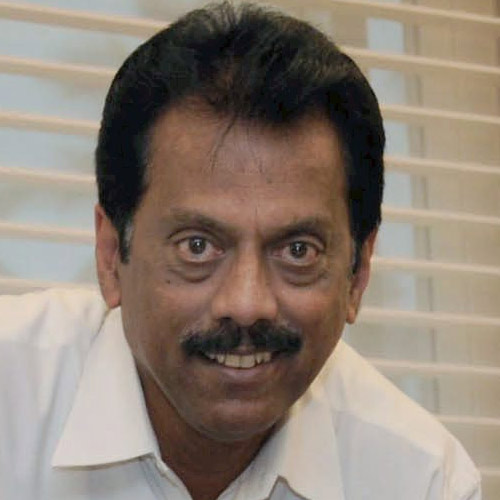 Mumbai are so used to winning the Ranji Trophy that if they falter one season it becomes a major concern. Much to the disappointment of their fans, the 40-time Ranji Trophy champions were eliminated by Maharashtra in the quarterfinals on Saturday.
Nothing went Mumbai's way this season. It began with Ajit Agarkar retiring just before the season began and Ramesh Powar shifting base to Rajasthan, suddenly making Mumbai a side with little experience.
Wasim Jaffer was the most experienced player while skipper Zaheer Khan did his bit when he was available as a leader and mentor, taking them to the top of the table in the mid-season with three wins from four games. However, his return did not make much of a difference in the quarters as Maharashtra cruised past Mumbai convincingly.
The major reason behind Mumbai's disappointing season was their batting failure. Such was the team's batting problem that they tried five different openers.
Former Mumbai captain and selector Milind Rege said: "It was batting that went wrong. How could you give a chance to a player who has been failing continuously. You should have gone back to local cricket and found out the batsman who were in form," said Rege.
"Another factor for batting failure was the over dependence on Wasim. You need to have batsmen with good temperament. The Mumbai Cricket Association should pick the players not only with skills but with temperament as well," he added.
Rege, however, said it was the right opportunity to build a team. "There is so much of pressure on Mumbai to win the title every year. I think we should forget about winning for two-three years and concentrate on rebuilding the side. We can pick and choose out future players and work on them," said Rege.
Another worry for Mumbai this season has been captaincy. While they began with Zaheer at the helm, Abhishek Nayar led for a match before going back to Jaffer as Nayar was allegedly stripped of the role due to his poor outing against Jharkhand.
"Mumbai lacks captain. Wasim and Zaheer won't play permanently, so MCA should chalk out potential leaders, follow their performances and the way they handle pressure in club and office matches," Rege said.
Even as their young bowlers picked up wickets, they did not have the experience when it mattered.
This is where they missed Agarkar, Powar or for the matter the injured Dhawal Kulkarni.
"There are no spinners. However, one cannot blame the selectors. It is the coaches who have to produce the players and should be made responsible," added Rege.