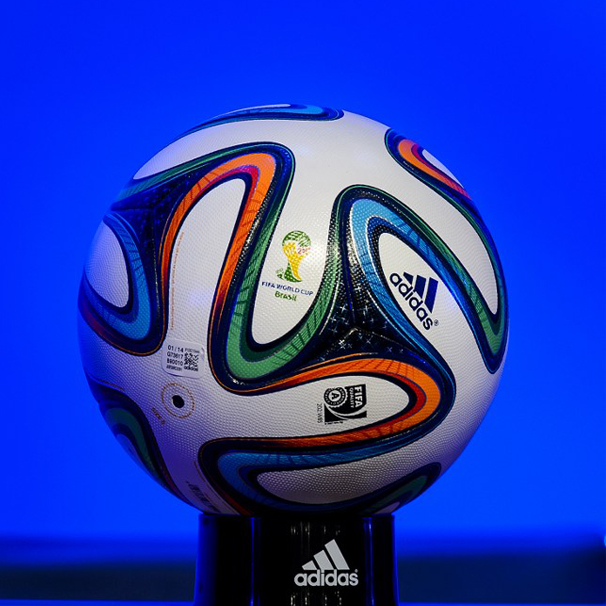 Dutch police arrested 22 suspects on Monday in connection with rioting and the throwing of fireworks that halted April's Dutch Cup final between Ajax Amsterdam and PEC Zwolle in Rotterdam.
The suspects, who range in age from 17 and 31, were picked up by police in Amsterdam and Rotterdam after a lengthy investigation into the incidents which twice saw the final halted as Ajax supporters hurled fireworks onto the pitch.
"The majority of those who perpetrated the destruction and threw fireworks obscured their faces. Detectives had the daunting task of linking images of them to others in which the defendants were recognisable," said a statement issued by Dutch police (www.politie.nl).
"This was a time-consuming job but eventually they managed to capture the images of 40 suspects who now face criminal charges. These were handed over to the police in Amsterdam for identification and, with a few exceptions, they managed to achieve this."
Photos of those suspects whose identity is not known to police will be posted on the web on Thursday, they added.
Zwolle secured a sensational 5-1 upset triumph over hot favourites Ajax in a drama-filled final in Rotterdam.
SET ALIGHT
The game was stopped just after the start for a half hour as fireworks and smoke bombs damaged the pitch and set an advertising board alight.
Some 19 people were arrested before kick off for carrying fireworks and insulting behaviour, but it did not stop an avalanche of projectiles being thrown on to the field from the start, causing an immediate delay.
The game resumed long enough for Ajax to score, prompting another volley of missiles thrown by their own supporters.
The players were taken off by the referee as Ajax coach Frank de Boer went over to the supporters to ask them to behave and club director Edwin van der Sar took to the public address to appeal for reason.
"Stop throwing fireworks on the field, it's dangerous," he said in an expletive-ridden address. "If it happens again, the game is abandoned."
Within three minutes of the resumption, Zwolle equalised and went onto a famous win for their first major piece of silverware.
The two clubs meet again on Sunday at the Amsterdam Arena for the Johan Cruyff Shield, the country's Super Cup between the previous season's champions and cup winners.