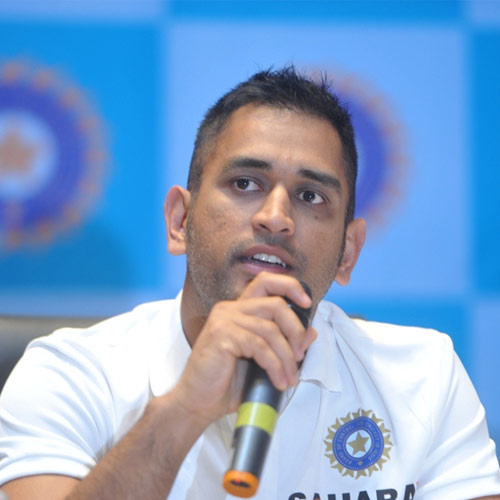 However short or insignificant the ODI series might have been, it gave an insane piece of stat. Quniton de Kock tallied three 342 runs in three outings. Conversely, India scored 363 runs in two innings. MS Dhoni was the only batsman who scored a half-century.
If India want to avoid another whitewash, then the batsmen will have to do much better in the Tests. There will be no help whatsoever from the opposition or conditions. If anything, the presence of leg-spinner Imran Tahir is the only positive for India.
Over the past 10-12 months, the likes of Shikhar Dhawan, Rohit Sharma and Virat Kohli have piled on the runs in ODI cricket. And as a result, India have collected trophies across continents at will. Can they translate this into success in the Test arena?
The good thing is that the core of the ODI team is similar to the core of the Test team. But that won't stop Dale Steyn & Co. from targeting their ribs all day long. In short, this series will be an examination of every facet of batsmanship: talent, technique, temperament and character. And not to forget the giants who occupied slots three, four, five and six all these years.
"It will be quite different. When the seniors were part of the side, we didn't really have to worry much about how preparation is going to be because once you have played international cricket for a long time, you know your game," Dhoni said of the Dravids, Tendulkars, Laxmans and Gangulys."But with the new set of players, you have to guide them as to what needs to be done and what are the areas they need to improve."
The strengths are obvious: each of Dhawan, Murali Vijay, Cheteshwar Pujara, Kohli, Sharma and Ajinkya Rahane is an attacking batsman. Each of them has also been around for quite some time. What they lack is significant exposure at the Test level, especially outside India. And not all of them are equipped to counter the searing pace and extravagant bounce on these pitches. It showed in the ODIs.