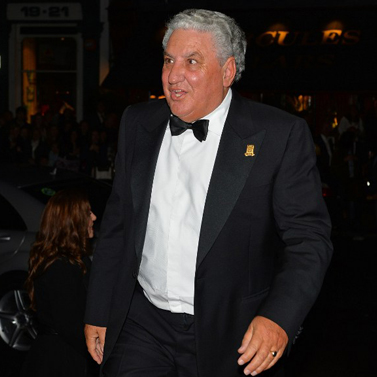 The vice-president of FIFA, Jim Boyce, has said that he would support offer his support for a 're-vote' for finding a new host for the 2022 World Cup if it is proven that football officials took a total of three million pounds in return for support of the Qatari bid.
The allegations of corruption centre on former FIFA official Mohammed bin Hammam, with a British publication claiming to have obtained millions of secret documents that implicate Bin Hammam in corrupting FIFA members to win the 2022 World Cup bid.
According to the BBC, although the Qatar 2022 Bid Committee has issued a statement re-iterating that it denies 'all allegations of wrong-doing', however, Jim Boyce said that he would have no problem if the recommendation was for a re-vote if 'concrete evidence' on corruption is given to the executive committee.
Football Association chairman Greg Dyke had said that a new vote should take place if it was shown a 'corrupt system' had led to Qatar's win.
Bin Hammam was initially banned from football for life in July 2011 after being found guilty of attempted bribery to buy votes in the FIFA presidential election of that year, although his ban was annulled a year later by the Court of Arbitration for Sport due to insufficient evidence, the report added.