FC Barcelona will be barred from signing players until January 2016 after FIFA rejected an appeal against their transfer ban, imposed in relation 'to the protection of minors.'
The news that they are banned from the next two transfer windows will be a massive blow for the Catalan club as they look to compete against domestic rivals Atletico Madrid and Real Madrid for the La Liga title and on the European stage too. FIFA imposed a 14 month ban on Barcelona in April this year after the club were found to have breached rules on the signing of international players under the age of 18.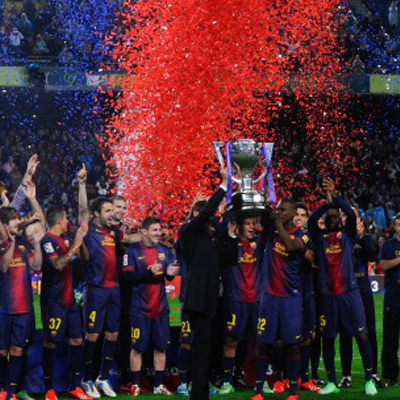 Getty
However, the ban was suspended pending the appeal. During that time, the 3-time European Champions managed to sign Luis Suarez in from Liverpool for a fee of £75m. They have also signed Ivan Rakitic from Sevilla for £14million Claudio Bravo from Real Sociedad for £9.5million, Jeremy Mathieu from Valencia for £15.8million and Thomas Vermaelen from Arsenal for £15million. Despite having made an outlay in the region of £115m this summer following their failure to land a single trophy last season, the Catalan club may be keen to do more business in the final few days of the current transfer window before the ban comes into action.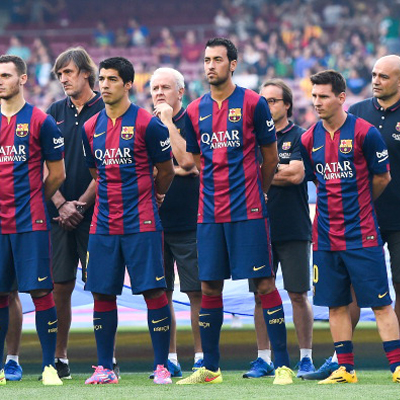 Getty
A statement from FIFA on Wednesday read, "The FIFA appeal committee has decided to reject the appeals lodged by Spanish club FC Barcelona and the Real Federacion Espanola de Futbol (RFEF) and to confirm in their entirety the decisions rendered by the FIFA disciplinary committee in the respective cases relating to the protection of minors."