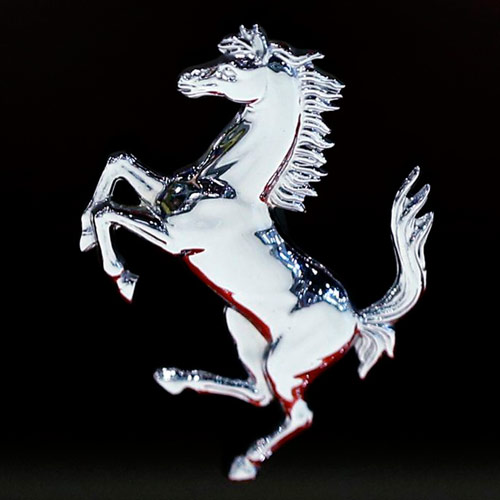 Formula One side Ferrari has reportedly unveiled their new F14-T car in a bid to gain glory this year, with the help of their racers Fernando Alonso and Kimi Raikkonen.
Ferrari's 2014 model, unveiled at the Scuderia's Maranello headquarters, features a number of modifications to fall in line with the many changes introduced for the new season by the International Automobile Federation (FIA).
According to Sport24, the F14-T is powered by a 1.6 litre, turbo V6 power engine and notably features a new-look nose, which differs significantly to those seen so far on other 2014 cars.
The report mentioned that Raikkonen's return alongside Alonso, coupled with the new changes, is expected to herald a new beginning for Ferrari as they seek to loosen Red Bull ace Sebastian Vettel's four-year stranglehold on the title.
For Ferrari president Luca di Montezemolo, only a victory will do at the end of the season, saying that they are fed of finishing as runner-ups.
Alonso, who won two world titles with Renault in 2005 and 2006, replaced Raikkonen at Ferrari in 2010, and his contract with Ferrari expires at the end of this year.
The 19-race season gets underway with the Australian Grand Prix in Melbourne on March 16 and Ferrari will begin testing at Jerez in Spain on this week, the report added.