The Formula 1 series was in England this past weekend for the British Grand Prix, and Sky Sports invited Ferrari driver and 2007 Formula 1 champion Kimi Räikkönen to a lawnmower race before he strapped into his car at Silverstone.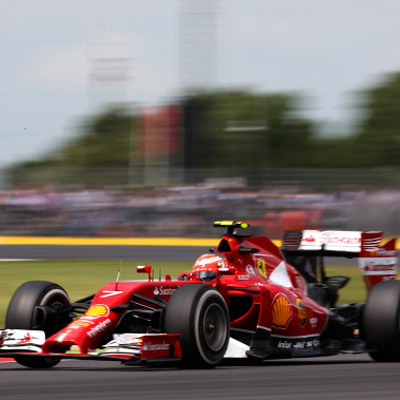 Getty
Kimi Raikkonen is a man of few words, unbelievable car control, but few words. Raikkonen showed up, jumped on a souped-up lawnmower and blew everyone away.
The clip is hilarious and unsurprisingly the 'Flying Finn' won the event, however the same couldn't be said about his race on Sunday at the Silverstone circuit. Raikkonen plowed into the wall on lap one at about 150mph, but luckily escaped with only a bruised ankle. Kimi sustained an impact of 47G i.e. 47 times the force of gravity in his crash on the Wellington Straight.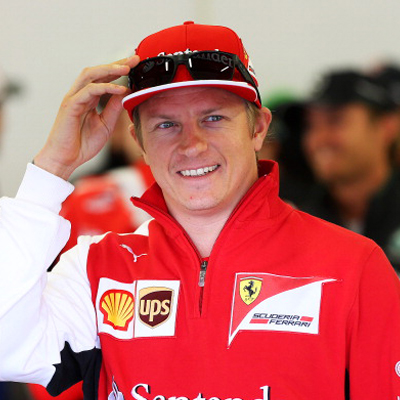 Getty
Marussia's Jules Bianchi will stand in for Raikkonen on Wednesday, but the Finn is expected to be fit to race in the German Grand Prix on the 20th of July.