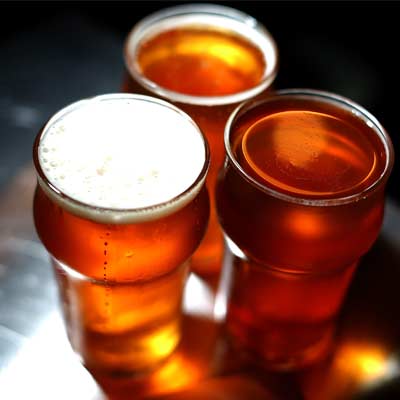 Fan are highly disappointed by a new law passed by President Vladimir Putin's government preventing alcohol to be sold at the Sochi Winter Olympics.
Local authorities have also banned booze being sold within 50 metres of some sports arenas and the visitors have been miffed to find most of the beer stands within the Olympic Park serve non-alcoholic beverage, the Daily Star reported.
However, at Canadian House, visitors with a Canadian passport are allowed to help themselves to a fridge full of beer.