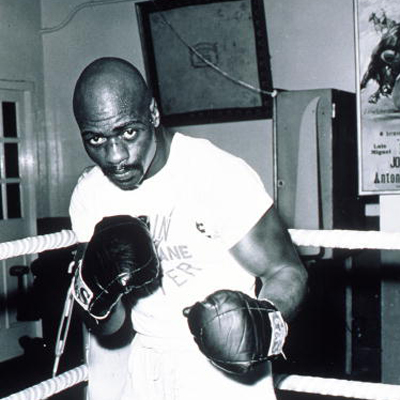 Former US boxer Rubin 'Hurricane' Carter, whose wrongful conviction of murder caused an international outcry, has passed away at the age of 76, following a battle with prostate cancer.
Carter's friend and former co-defendant John Artis reportedly confirmed that the boxer, who spent 19 years in prison for three murders in New Jersey in 1966, died on Sunday at his home in Toronto, Canada.
According to the BBC, Artis said that Carter, charged with the murder of three white people in New Jersey in 1966, had passed away in his sleep after a battle with prostate cancer
The boxer was reportedly convicted of murder on the evidence of two white prosecution witnesses, who had been making an attempt to commit a burglary, but they recanted their statements in 1974. Carter was briefly freed in 1976 after the guilty verdicts were overturned, but he was again convicted in the same year, as one of the prosecution witnesses withdrew his recantation, the report added.
However, in 1985 a federal judge overturned the boxer's convictions and finally freed for good, the report further added.