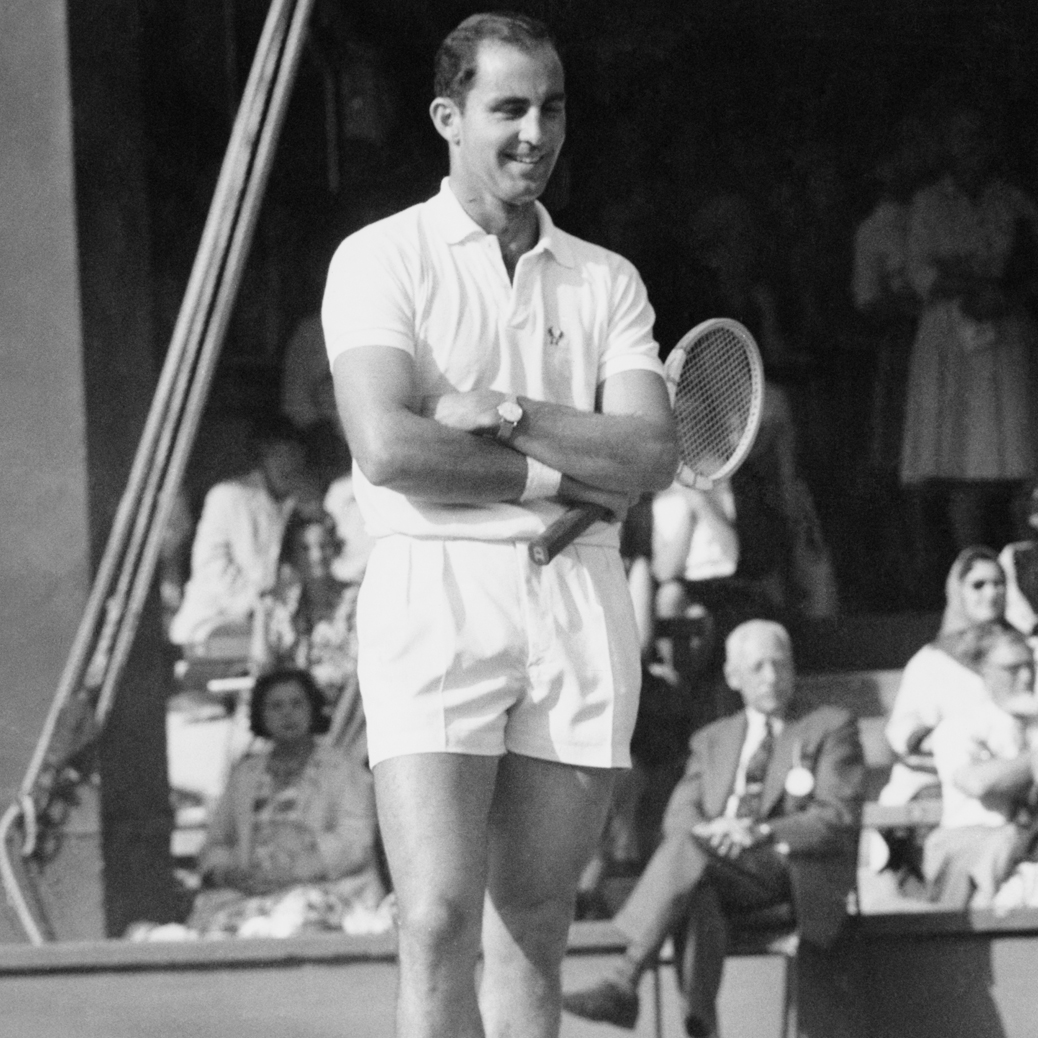 Bob Hewitt's lawyer has revealed that the former tennis doubles star has been charged with rape and sexual assault of minors at a court in South Africa.
Alwyn Griebenow said that Hewitt, who would go on trial in February 2015, has denied the three charges, which are related to his time coaching children in South Africa in the 1980s.
According to the BBC, Hewitt, who won nine Grand Slam doubles and six mixed doubles titles in the 1960s and 1970s, appeared at Boksburg Magistrate's Court, Johannesburg, for the first time on Friday.
The Australian-born's lawyer said that Hewitt told the court that he understands the charges, adding that his client would plead not guilty to all three charges, two of rape and one of indecent assault, at his trial.