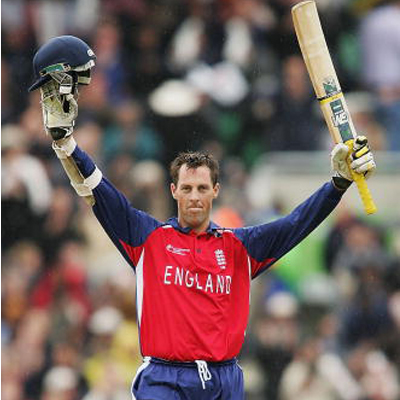 Former England opener Marcus Trescothick has said he is willing to help one-drop batsman Jonathan Trott with his stress-related illness, as he too has suffered from a similar condition that ended his international career.
Trott recently announced that he was bowing out of both Warwickshire and international duty with immediate effect after suffering a stress disorder relapse, reports Sport24.
Though Trott has copped criticism from former players, Somerset batsman Trescothick has been more sympathetic, and said that he has spoken with Trott on a number of occasions in the recent past just to try and help him overcome his current predicament.
Trecothick said that ultimately it would have to be Trott who works out how best to go forward and come out of it.