Didier Drogba has announced his retirement from international football with the Ivory Coast. The 36-year-old, who last month rejoined Chelsea following a two year absence from the English Premier League with spells in China and Turkey, made his 104th and final appearance for the Ivory Coast during the 2014 FIFA World Cup in Brazil.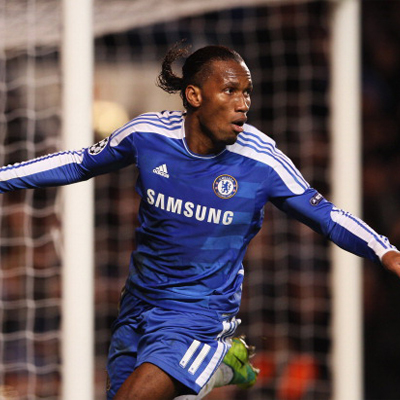 Getty
"It is with much sadness that I have decided to retire from international football," Drogba said. "I am very proud to have been captain of this team for eight years and to have contributed to placing my country on the world stage of football, taking part in 3 World Cups and 2 African Cup of Nations finals. I cannot convey enough thanks to the fans for all the love and support during these years. All my goals, all my caps, all our victories are for you-i love you," Drogba emotioanally said. Drogba has netted 65 times for his country in 104 appearances.
Drogba announced his retirement a month after the 2014 FIFA World Cup ended, in which he couldn't get his nation past the group stages. But his form for Chelsea has been second to none, after re-signing for the Blues this season on a 1 year deal. Chelsea skipper John Terry has approved of a one year deal for Didier Drogba with hopes that Drogba will continue his menacing forward form with Chelsea the way he did during his 8 year time with them before he left the club.