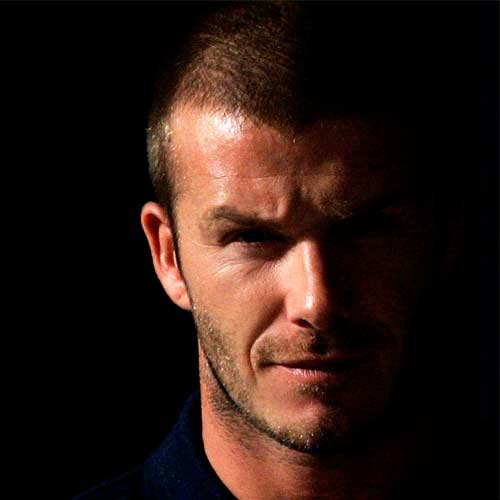 England football legend David Beckham has revealed that Manchester United's famed 'Class of 92' weren't always such great buddies.
According to Metro.co.uk, the retired midfielder, who came through the United ranks with Ryan Giggs, Paul Scholes, Nicky Butt, Gary and Phil Neville has been catching up with the old gang while promoting the new documentary about their rise at the club, but Becks admits it was far from love at first sight for the now-celebrated six.
He said that Nicky Butt used to kick lumps out of Gary Neville on a Sunday league pitch and Paul Scholes could kill someone with his wrong tackles.
Paul Scholes, Nicky Butt, Ryan Giggs, Phil Neville, David Beckham and Gary Neville recently attended the World premiere of 'The Class of 92', the report said.