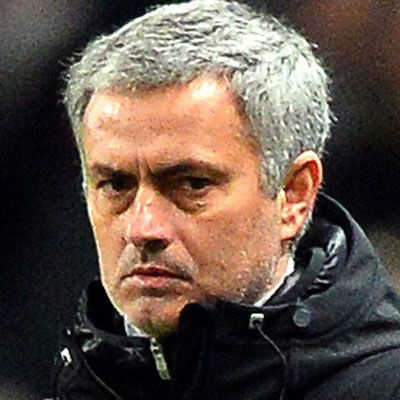 Chelsea boss Jose Mourinho has reportedly gone from handing out champagne at his press conferences to greeting journalists with a handful of nuts, within a duration of two months.
Chelsea are reportedly taking Financial Fair Play seriously, as Mourinho offered a selection of KP's finest nuts to the assembled press in the club boss' media briefing ahead of their match against Crystal Palace.
According to Metro.co.uk, it was a bit of a comedown for the journalists as they were given glasses of champagne to celebrate Mourinho's birthday just a few weeks ago.
However, Mourinho has stayed true to his word as he had warned reporters in January that it would be the first and last bubbly of the season, the report added.