Still in its infancy, the sport was born in New York City three years ago and is gradually expected to gain popularity world wide.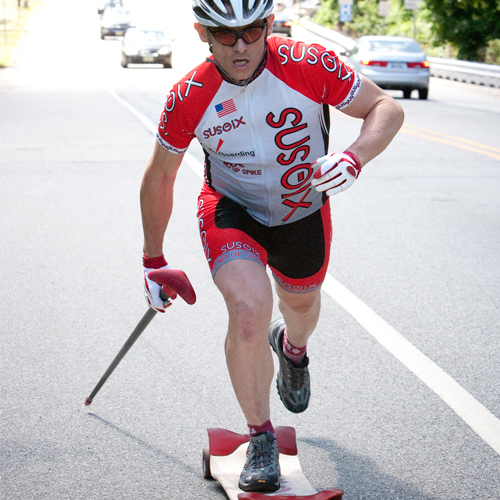 Sports is continually evolving and new sports emerge as innovation advances, three years ago this same spark lead to the birth of SpikeBoarding in New York.
Enrique Cubillo, the originator and innovator of SpikeBoarding reveals how this sport came to be. Cubillo said, "Nordic Roller Skiing practiced world wide has been around for over 50 years. SpikeBoarding is no different. It is a sport made of two human 'strokes'. Nordic Roller ski is the same. It is comprise of a set of 5 strokes."
Consisting of 2 human stokes - SUS or Stand Up Spike stroke an 2- CxC or Cubi-x-Cross stroke.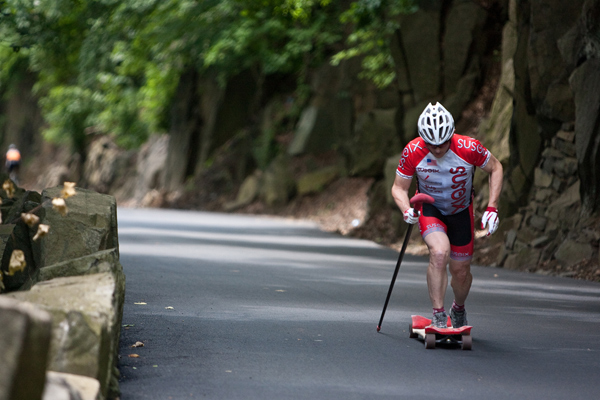 Cubillo said, "SUS is the use of only the arms while the legs stay on the SpikeBoard. The arms spike into the pavement backwards. The hands near the SkateBoard Spike®. This is not to be confused with paddling in any way. CxC is a stroke that takes the SkateBoard Spike® with one hand and spikes on one side while simultaneously kicking with the leg on the opposite side. Nordic roller Skate ski is very similar only you have two slippery boards instead of one! The spike tip is the exact same one."
Susoix® Presents SpikeBoarding™ With The World's First SkateBoard Spike® Patented from SUSOIX® on Vimeo.
SpikeBoarding requires a SpikeBoard and a SkateBoard Spike® patented and can be purchased for under $700 US.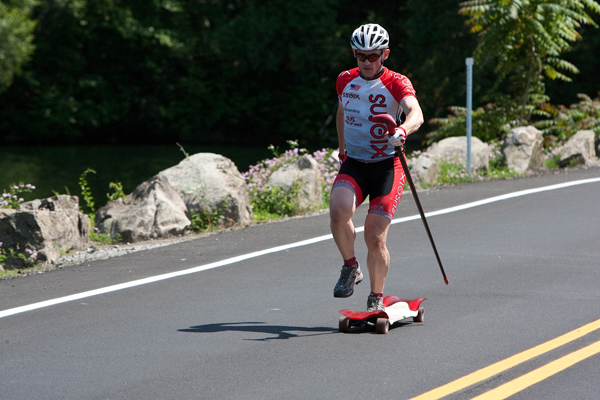 Talking about SpikeBoarding, Cubillo said, "SpikeBoarding is transport sport. You can recreate with the sport at low to high levels and the skills you acquire may later be used for commuting."
SUSOIX® (suh-soy) is the company that has innovated the Sport of SpikeBoarding.