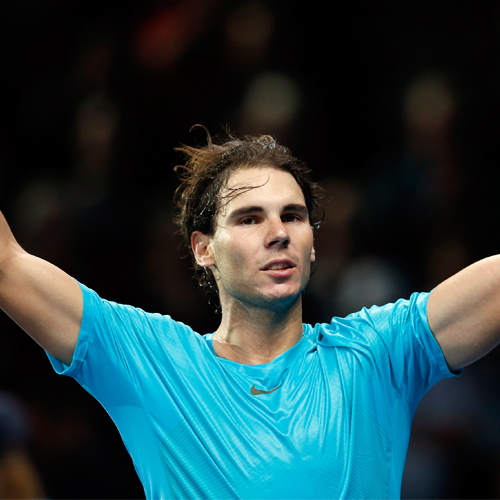 World number one Rafael Nadal is reportedly taking easy at the Rio Open and is hoping that his back injury gets better.
The 13-time Grand Slam winner defeated fellow Spaniard Daniel Gimeno-Traver in his first-round match on Tuesday, his first in more than three weeks after losing the Australian Open final to Stanislas Wawrinka.
According to Sport24, Nadal was never the same at Melbourne after picking up the back strain while warming, and he said that he is feeling a need to be cautious as he has just come back from a serious injury, although he is hoping that he will improve day by day and get used to the competition.
Hoping that his back would not keep him from playing future tournaments, Nadal further said that he has worked hard to overcome his back problem and is back playing again, although he admitted that he was a bit afraid coming back from the problem, which reoccurred in Australia.
The next match of the Spaniard, who was sidelined for much of the 2012 season with a left knee injury, is against countryman Albert Montanes, the report added.