With kick-off just a few days away, Anil Dias talks to two Brazilians who have made a name for themselves in India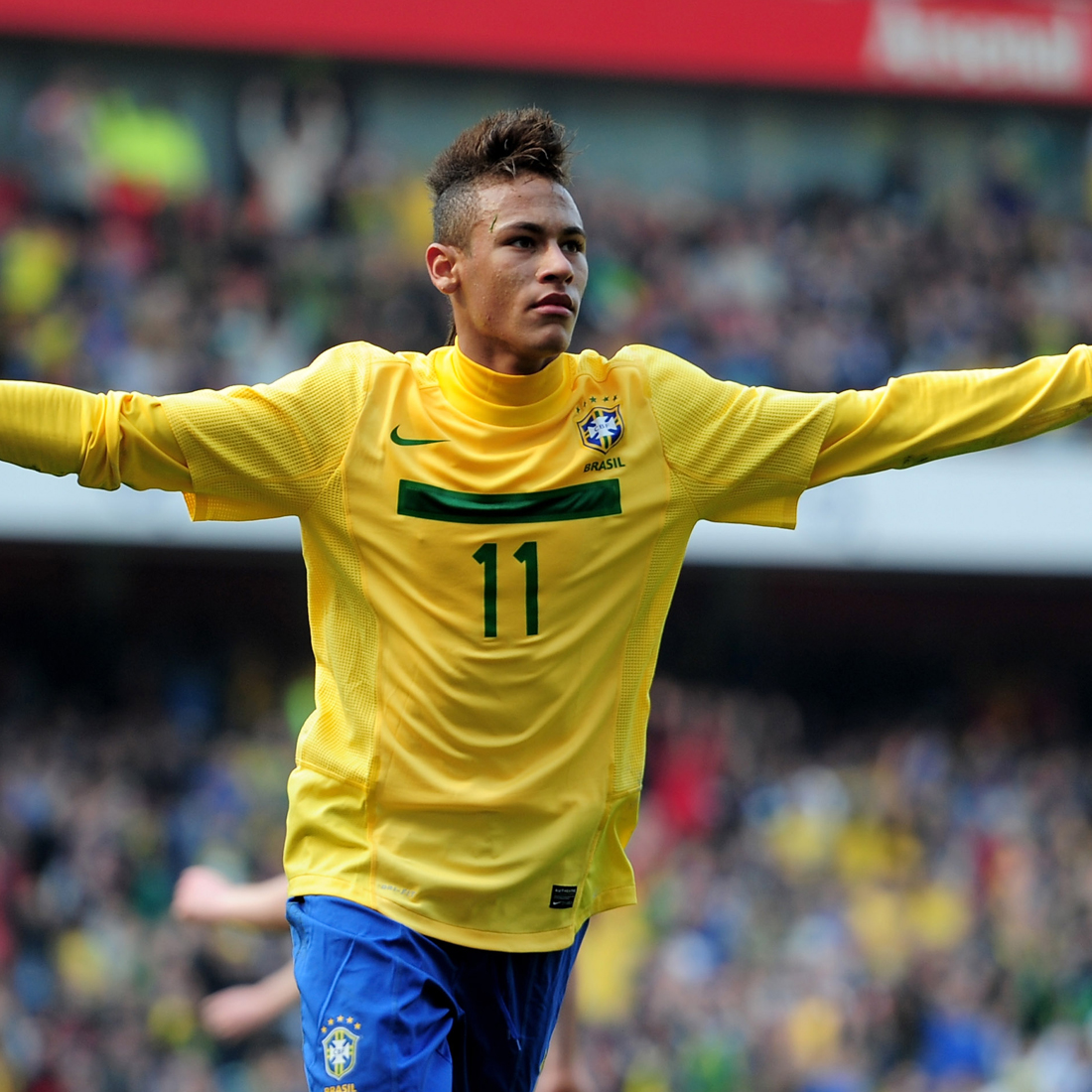 Jose Ramirez Barreto
There will be tremendous pressure on Brazil this time. Being a player, I know how nervous the players must be. I'm quite sure Brazil wouldn't want to waste this opportunity. We're hosting the World Cup. We have the whole crowd backing us, and even the media says we're favourites.
There's a lot of talk about home advantage. Honestly, it doesn't matter where the World Cup is held. When you are wearing the national team shirt, there is going to be pressure. After all, you carry the name of your country. But our players are quite experienced.
Neymar will shoulder the country's dreams. He's a fabulous player. To be bought by Barcelona for so much money says a lot about his quality. But he's coming up, he's growing. He's getting better by the day. In three years' time, he'll be as good as Lionel Messi and Cristiano Ronaldo. Messi hasn't had a great season, but I think he has it in him to perform on the biggest stage like Diego Maradona and Luis Ronaldo did for Argentina and Brazil, respectively.
England, too, have a good team. In the past, they had many stars who clicked together. That's not the case this time around. They have a young, fast and dynamic team. I would say they are the dark horse.
You cannot leave out the defending champions, Spain. They failed to win the FIFA Confederations Cup, but their experience will help them. They'll know what kind of conditions to expect.
The people in Brazil are over-excited. I think we can be over-excited, but the team should just be excited. That's enough for them. Of course, there are some problems too. A small minority of people are staging protests. I don't think they can create too much trouble. Nobody can stop football in Brazil.
—Barreto, widely considered the finest foreigner to have played in India, represented Mohun Bagan for over a decade
Roberto Mendes da Silva
The Brazil team is very young. Most of our players haven't played in a World Cup before. Playing in Brazil isn't easy. The start is difficult, but once they get going, nothing can stop them. There's a good and bad side of playing at home. The team doesn't need motivation. Playing in front of your home crowd gives you enough motivation. I think that's the reason France won it in 1998. There will be problems if we lose early. Then the crowd goes against you, and that gets you more nervous. But I think this team can handle pressure. Most players ply their trade in Europe, so that's a plus point.
And we have Neymar who has done more for the national team than Cristiano Ronaldo or Lionel Messi have done for theirs. I feel sad when I see him play for Barcelona in a position that doesn't suit him. Because when they bought Neymar, they bought a different Neymar. He used to be free on the ground and play to his potential. Now he's a player who plays in the corner. When the ball comes to him he passes back. He doesn't have the freedom that Messi or Ronaldo have. With Brazil, he is a totally different player and I'm sure that you're going to see a different Neymar in the World Cup.
Germany have the team to reach the final. The have a mixture of old and young players. Also, most of them play together, so that's an advantage. England too have a good team. But in this short kind of tournament, you can't say anything. Did we expect to see Atletico Madrid in the Champions League final? Likewise, England, too, could reach the final. It depends on their attitude.
Nevertheless, I'll be supporting Brazil. Not because I'm a Brazilian, but because I genuinely believe we have the best side. Also, we want to win to hunt down the ghost of 1950 when we lost to Uruguay in the final. Our players know that they won't get the opportunity of playing at home for a very long time. It's going to be interesting, and Brazil are going to put up a tremendous show.
—Da Silva, better known as Beto, is a four-time I-League champion. He plays for Dempo now