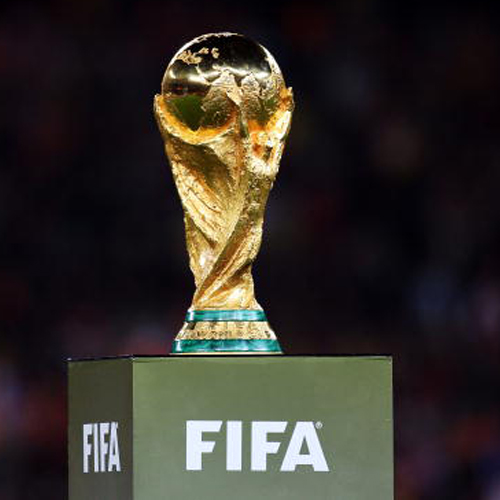 Brazil secured a World Cup semifinal birth against Germany after defeating Colombia 2-1 in their quarterfinal clash in Fortaleza.
Brazil football team captain Thiago Silva provided Brazil with the lead in the seventh minute of the game and David Luiz doubled the lead over Colombia in the second half with a brilliant free-kick.
According to the BBC, Colombia looked sure to lose 2-0 but the new World Cup star James Rodriguez saved Jose Pekerman's side from a humiliating loss as he scored a goal from a penalty spot with 10 minutes left.
The hosts Brazil will now face Germany in Belo Horizonte on Tuesday to battle for a place in the World Cup 2014 finals, the report added.