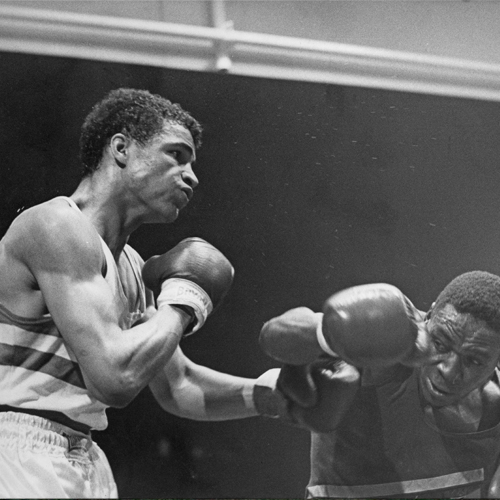 Left isolated internationally due to the administrative mess at home, Indian boxers' proven track record of excelling in extreme adversity will be put through a severe test when they start their campaign in the 20th Commonwealth Games here tomorrow.
With seven medals, three of them gold and four bronze, Indian boxers had scaled an unprecedented high in the 2010 edition of the Games in front of adoring and vociferous home fans. Cut to now, the boxers could not have hoped for worst circumstances going into a major sporting event. The federation has been terminated and there seems no end in sight to the administrative mess.
In fact, the Indians were initially barred from having their coaches as ringside seconds here due to the federation's termination. But the International Boxing Association (AIBA) relented after some time, much to their relief. The Indian team this time comprises seven men and three women after pugilists from the fairer sex were handed a CWG debut this time.
Of the seven men, only Manoj Kumar (64kg) and Olympic bronze-medallist Vijender Singh (75kg) were a part of the super-successful team of the previous edition. Manoj was among the three gold-medallists, while the more fancied and more famous Vijender had settled for a rather controversial bronze in Delhi.
"No matter what the circumstances, we are prepared for everything," said Vijender, India's first Olympic and World Championships medallist. The rest of the team comprises youngsters who have risen to prominence in the past couple of years. Among the men, L Devendro Singh (49kg), Shiva Thapa (56kg), Mandeep Jangra (69kg) and Sumit Sangwan (81kg) are the most promising of the lot, having proved their mettle in the recent past.
Shiva is the reigning Asian champion, while Devendro had won a silver in the same edition alongwith Mandeep. The three are the biggest medal hopes for the country along with Sumit.