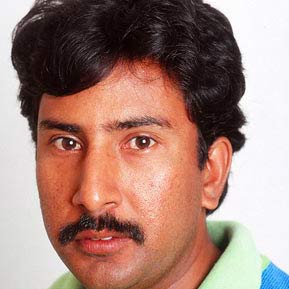 Former Pakistan captain Salim Malik, who was banned for life for match fixing in 2000, will have money from frozen pension funds released to him by the Pakistan Cricket Board. The money was withheld by the PCB following Malik's ban.
"Malik had filed an application with us for the release of his outstanding dues of the (provident) fund and pension with us," the PCB's chief operating officer, Subhan Ahmad, told Reuters.
"He has taken the plea that since the life ban has been declared illegal by a lower court, he should be allowed access to his money.
"After an initial review of his case and documents, the managing committee decided he should be released his money for which orders have now been passed."
Malik, who played 103 tests and 283 one-day internationals, was banned for life on the recommendations of a judicial inquiry for his role in match fixing, but he later appealed in the higher and lower courts and in 2008 a sessions court declared the life ban illegal.