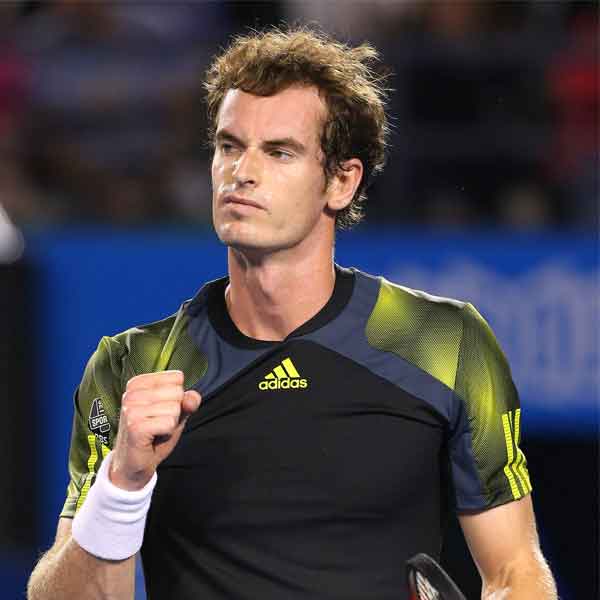 Wimbledon champion Andy Murray's ATP World Tour comeback has ended with defeat by Florian Mayer in the second round of the Qatar ExxonMobil Open.
Murray started the New Year with an immediate setback, when he was beaten 3-6, 6-4, 6-2 by Mayer, News24 reports.
It was Murray's second match on the ATP Tour after a four-month absence caused by a back operation.