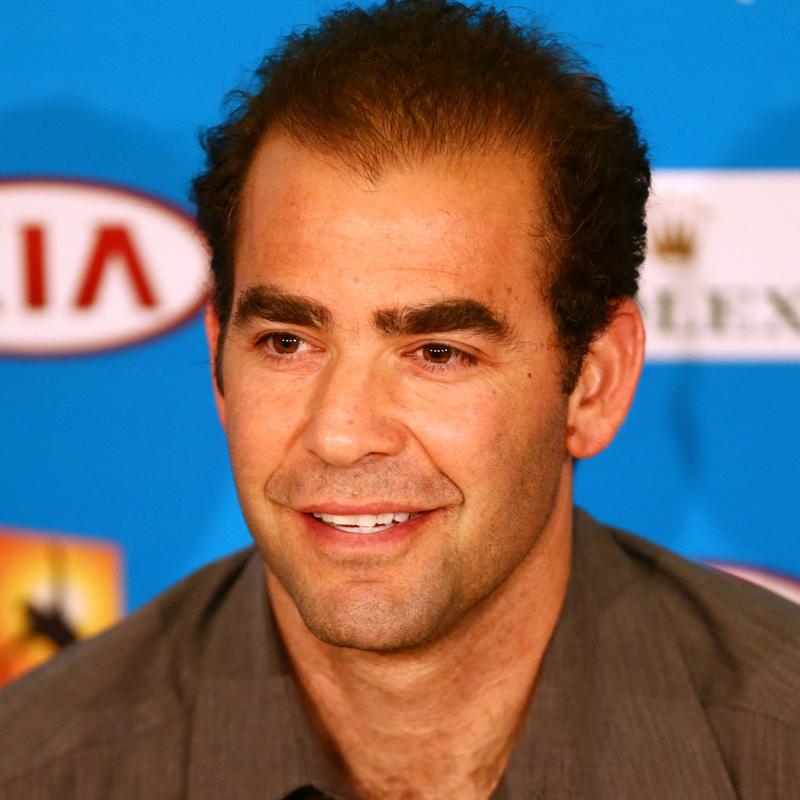 American tennis legend Pete Sampras has backed world number one Rafael Nadal to beat Swiss ace Roger Federer's record of 17 Grand Slam titles, saying that he has never seen anything like the powerhouse Spaniard.
Sampras saw Federer go past his own 14 Grand Slams, and Nadal will draw level if he beats Switzerland's Stanislas Wawrinka in Sunday's Australian Open final.
According to Sport24, Sampras hailed Nadal as incredible and marveled that the Spaniard is able to adjust his shots on the run, adding that he is mentally tough and has the required package to get to 17 or 18 Majors.
Stating that Nadal is a credit to tennis, Sampras also said that he could not see Wawrinka upsetting the odds to win in Melbourne as he believes the Swiss does not have the required firepower and would need to settle down his nerves given that he would be playing in his first Grand Slam final and against Nadal, who is playing very well.