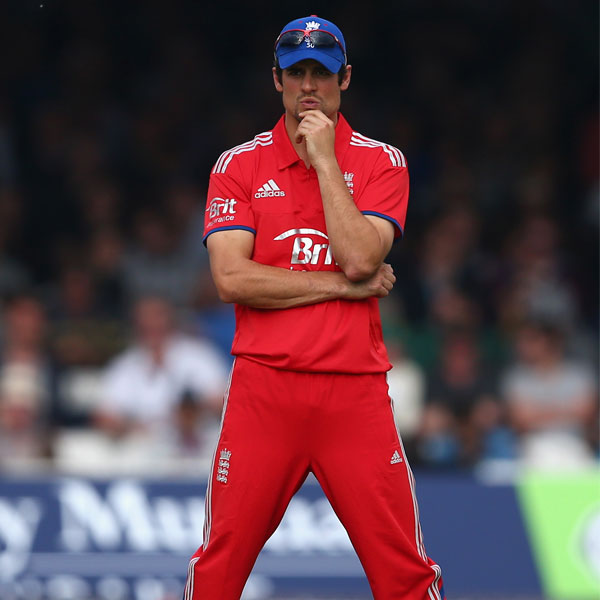 England captain Alastair Cook has reportedly pointed to playing three debutants in the fifth Ashes Test against Australia that could mark the start of a new era for the team.
Cook said that there would be certainly some changes, adding that eight or nine months back, the England team picked itself and everyone was solid in terms of results, but the situation has changed over the past few months.
According to the Guardian, Cook said that now they can't rely on the 11 or 12 guys they picked constantly and that gives opportunities to different faces and it's quite exciting to see whether those players can grab their chance.
It is expected that Gary Ballance is likely to play instead of Michael Carberry, while Boyd Rankin could replace Tim Bresnan.
The report said that the third debutant Scott Borthwick of Durham, is set to replace Monty Panesar, who has a calf injury.
Cook reiterated the faith he has in coach Andy Flower and said that he's a very good coach and acknowledged that it was their first series loss for a while and the defeat has happened in a bad way here but they have done a lot of very good stuff.