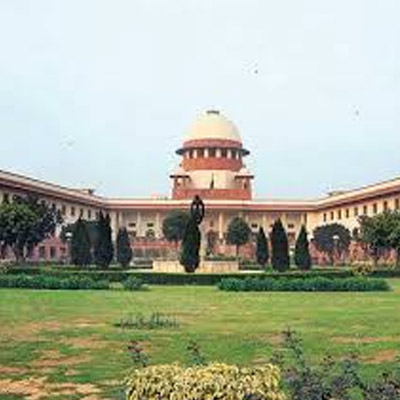 If you're a cricket fan, chances are you are an IPL fan too. Last year's Indian Premier League (IPL) was marred by controversy involving a series of spot-fixing scams which are still under the Supreme Court's scanner. Here are some aspects of the case that you will want to know.
1) The matter initially rose to prominence when police in Mumbai and Delhi made arrests involving major names like Sreesanth, Ajit Chandila and Ankeet Chavan, on the charges of spot-fixing. BCCI chief N Srinivasan was also brought under the scanner and asked to step down as BCCI chief conclusively on March 25 2014, following results of a report given by Retd. Justice Mukul Mugdal's committee.
2) The BCCI initially suggested a three person panel to probe into the matter, including Justice Jai Narayan Patel, ex-CBI director RK Raghavan and Ravi Shastri. Completely polarizing the board members, an official of the BCCI was even quoted as saying that "...it's high time to probe not just Srinivasan, but all the top officials associated from different regions who have made big bucks by siding with one person or the other ever since IPL has brought in big money into the game." Sharad Pawar and Aditya Verma also opposed the panel, Verma even saying that the Court would decide on the members of a 'clean panel' and that not everyone was consulted with regards to its formation.
3) Senior Advocate Abhishek Manu Singhvi was also against the BCCI's proposal, claiming that the member of the suggested panel saying the members have conflicting links with either the board or its officials. Whether it be Shastri's contract with the BCCI as a commentator or the BCCI's interim president Shivlal Yadav and Jai Narayan Patel being close relatives.
4) After initial investigations, the SC asked the Mudgal committee to further probe into N Srinivasan and 12 others including some prominent cricketers in the IPL spot fixing and betting scandal.
5) Despite BCCI general secretary Sanjay Patel being asked to convene a Special General Meeting of the BCCI to decide on Srinivasan's future, no progress had been made as of April 26. Former BCCI chief Shashank Manohar has demanded that the interim President Shivlal Yadav use his powers to call upon the board.
6) Aditya Verma, secretary of the Cricket Association of Bihar has petitioned against Srinivasan being made the chief of the ICC considering the ICC and BCCI have signed a deal for their anti-corruption units to work hand in hand.
7) Today, the SC reserved its order to constitute a probe panel to investigate allegations made against Srinivasan and 12 other IPL cricketers. The reservation followed BCCI and Srinivasan's opposition to further investigation.