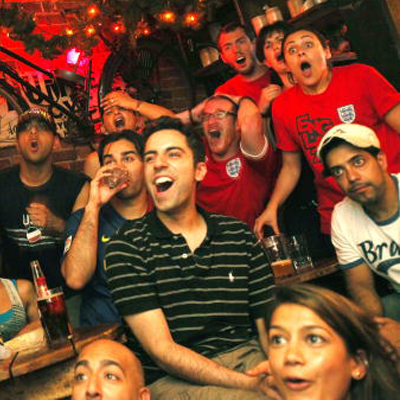 The FIFA World Cup fever has hit Mumbai. There is a good news for all football enthusiasts who love food and drinks, as there are various offers on foods and drinks through-out the FIFA World Cup. Here are the places where one can enjoy his/her favourtie teams match along with their drinks:
1) The Barking Deer: Located in Lower Parel, this pub is screening the 9.30pm matches, both in the pub and in the Jameson Loft screening room with HD picture and sound. It is the only brewpub in Mumbai that has brewed a special beer just for the World Cup, called the "Kick Ass Kölsch".
Mathurdas Mill Compound, Senapati Bapat Marg, Lower Parel, Mumbai 400013
Contact: +91.22.61417400 / 86910 93242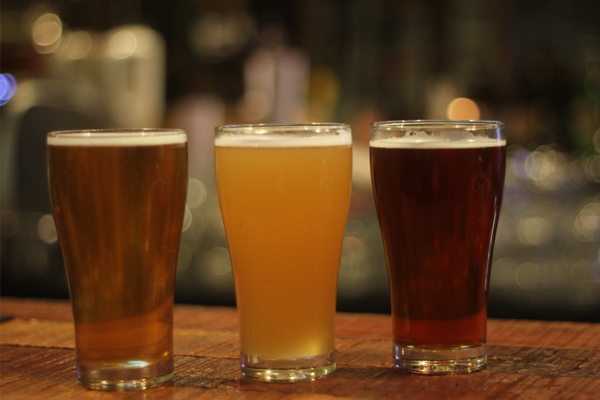 2) Py Bar: This place is possibly the best for beer lovers. They offer a bucket of four Budweisers for Rs.699 and a bucket of six Budweisers for Rs.899 only. One can also get unlimited Budweisers for Rs.999, only till the first goal is scored (However, a minimum of of 3 beers shall be served if the goal is scored within the first 15 minutes of the match).
Py Bar, 201 Hubtown Skybay, Bhulabhai Desai Rd, Near Mahalaxmi Temple, Mahalaxmi
Contact: 23520005-6 / 9967150004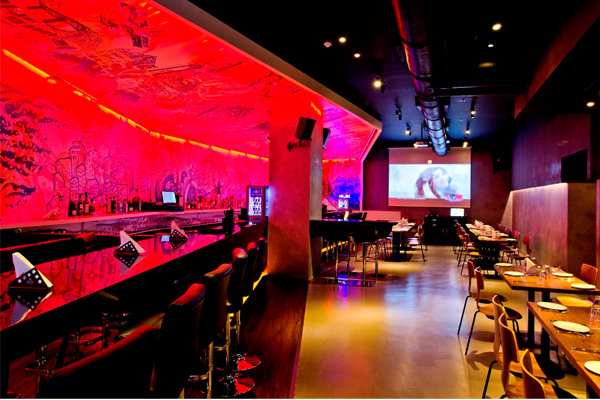 3) Bungalow 9: Football lovers can enjoy four Kingfisher beers along with 'Wood Fried Pizza' for Rs. 799 (+ Taxes). If Kingfisher is not your choice, you can enjoy Budweiser Beer Bucket (four beers) along with 'Wood Fried Pizza' for Rs. 999 (+ Taxes).
Bungalow 9: 9, St John Baptist Road, Bandra (West) Near Lilavati Hospital, Mumbai 400050
Contact: 9769899938 / 02261179999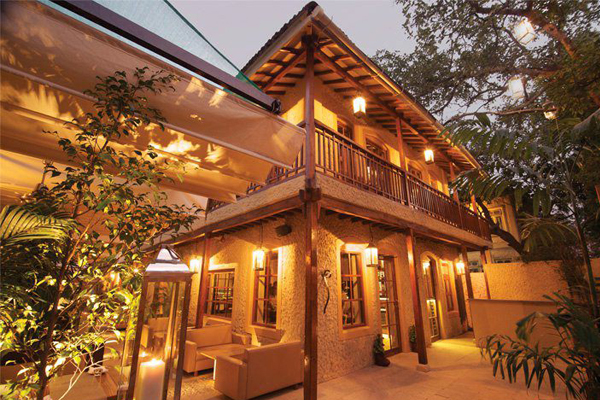 4) Hotel Marine Plaza: Football enthusiasts can enjoy special FIFA midnight buffet with live telecast on large screen at the Bayview, the hotel's 24 hour dining restaurant. Those who cannot make it late at night, they can enjoy the 09:30pm match at Geoffrey's, Hotel Marine Plaza's pub.
29 Marine Drive, Mumbai, 400020
Contact: +91-22-22851212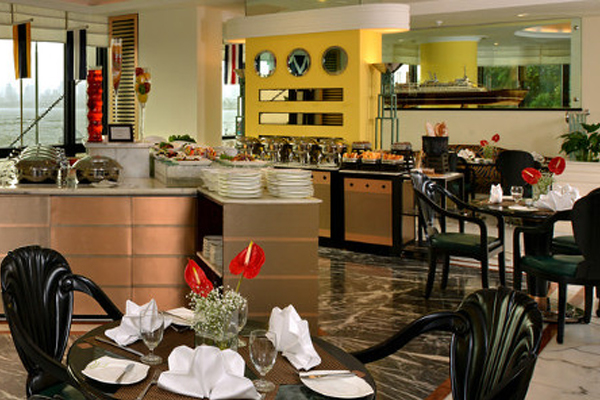 5) Flamboyante: This place has come up with an unique offer. For every goal, there is a 10% off and if any match ends with a 5-5 score, its a 100% off!
No. 7, World Trade Centre, Cuffe Parade, Mumbai
Contact: 022 4064 7700