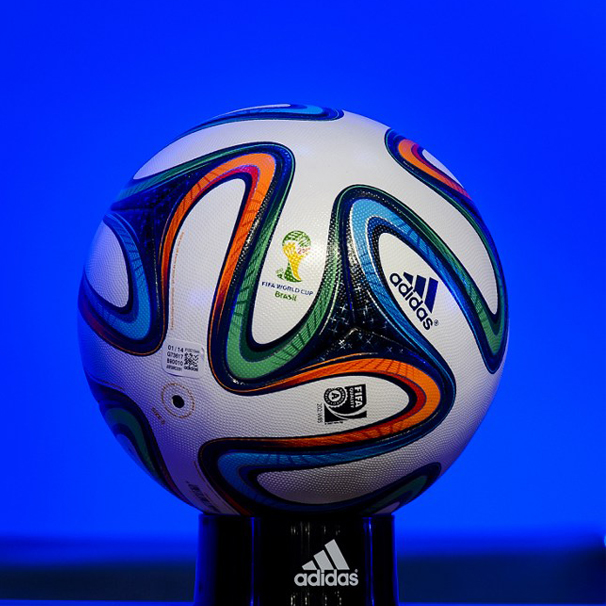 Samsung has created the Kick app that provides real-time scores and match analysis on your Android tablet while you watch the World Cup.
The tablet app is available now on the Google Play Store for Samsung's new Galaxy Tab S and other Samsung slates larger than 7.5 inches.
It lets you keep track of every kick, tackle and save as they happen, CNet reported.
The app shows a huge amount of detail and is designed for you to play around with while watching the World Cup on your TV.
It'll provide info on all upcoming matches for the competition, along with background info on each team (the last time they played, previous scores and so on), as well as key pre-match facts like who's playing for each side and the formations of the team.
The app will pull in match details in real time too, including who's been given a red or yellow card, who's scored, and stats such as shots on goal and possession.