The Beautiful Gamers, a group of directors, animators, illustrators and designers decided to combine two of their passions—Game of Thrones and Football. So they decided to create their 'Game of Thrones' FIFA video, complete with Neymar 'Stark' Jr, Cristiano 'The Kingslayer', 'Bran' Gerard, 'Hodor' Rooney and Messi 'The Imp'.
The video is just over a minute and combines the blood thirsty world of Westeros and competitive football.
Every four years, the bravest warriors from all the corners of the Seven Kingdoms converge to battle for the Throne. Watch the strongest showcase their skills on the battlefield Maracana in the land of Reos, Valar Morghulis, winner takes all.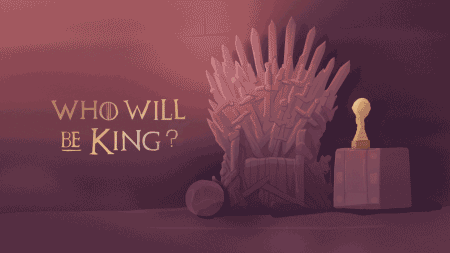 Also Read: Nike FIFA ad #RiskEverything gets a more creative sequel featuring animated versions of Ronaldo, Rooney, Neymar
For all the News and Updates on FIFA, Click Here