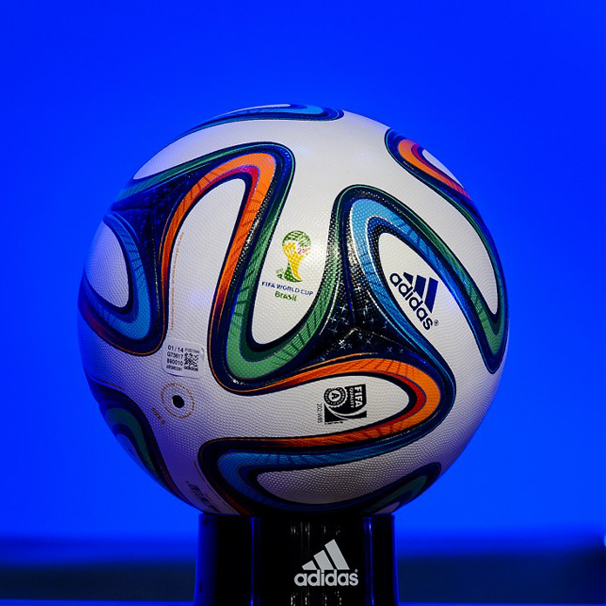 With the world gearing up to watch FIFA 2014, Indian football still remains an enigma, ranking 154 in the FIFA table.
Speaking exclusively to ANI, DK Bose, President of the Hindustan Football Club – a Delhi based club, detailed the various problems faced by local players, and why Indian football continues to lag behind others.
"There is no lack of interest for football in the country. But, at the same time, the immediate question that comes is, then why are we not on the world map? Personally, I believe that we need a very strong infrastructure in every part of the country to promote the sport effectively. If you know, there is one Tata Football Academy in Jharkhand, which has produced nearly 30 national players. So, we need at least 100 such academies in a country with a population of over 100 billion. Then only can football grow," said Mr. Bose.
The lack of playing fields in the country is another major problem being faced by Indian footballers, he said.
"We should have playfields. I am aware of this problem in the country but if you take the population of Delhi, which is more than a crore, we don't even have 10 play fields in the city. Where will the boys go and play? This is a basic requirement. Footbal, I can provide, but, I cannot give them a piece of land. I can provide them coach and football but where is the piece of land? This aspect needs to be solved by the agencies concerned. We, the clubs, are not the owners of land in the country. The federation can solve this. Till we don't have play fields, football cannot prosper, and definitely, the connecting facilities, like health care and education etc should also be there. You look at other countries where football is played, even poorer countries like Cameroon, play in the World Cup, How are they playing? So we are seriously lacking somewhere and this needs to be addressed," he added.
With India being the host of the Under 17 World Cup in 2017, there is still hope these problems can be solved soon!