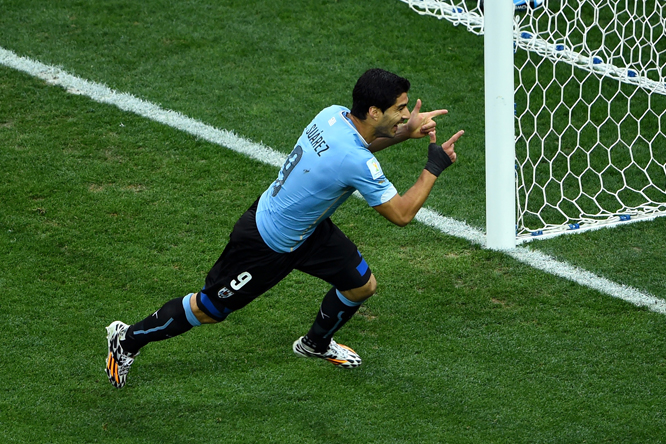 Uruguay's President Jose Mujica came to the defence Wednesday of his country's star footballer Luis Suarez who is at the centre of a World Cup controversy for biting an Italian opponent.
"I did not see him bite anyone. But they give each other so many kicks and blows and normally they put up with it," the president told reporters.
He described Suarez, Uruguay's star striker who could be banned if found guilty, as "an excellent player."