Portugal prepare for their must-win game against the United States in Manaus with major doubts over the fitness of Cristiano Ronaldo, and they will definitely be without Pepe and Fabio Coentrao. Ronaldo has been struggling with a knee injury since the final weeks of the domestic season, with reports in Spain before the tournament suggesting he is endangering his career by playing through the pain. He completed most of his country's training session on Wednesday but left early with heavy strapping on his troublesome left knee.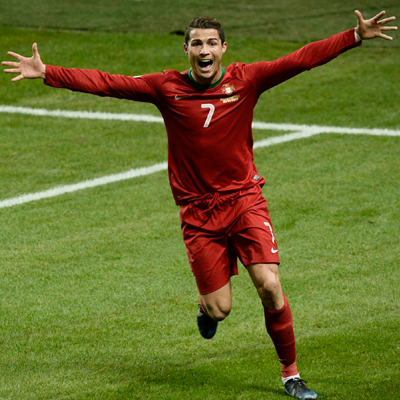 AFP
Pepe will miss the game at the Arena da Amazonia thanks to the red card he picked up against Germany, and Coentrao has been ruled out of the tournament after being stretchered off in the same game. Ricardo Costa filled in at centre-back against the Germans and Andre Almeida replaced Coentrao, and both are expected to start on Sunday. Should Ronaldo not make it coach Paulo Bento will likely bring in Silvestre Varela on the left, and there are also concerns about Hugo Almeida, who departed for Eder in the Germany defeat.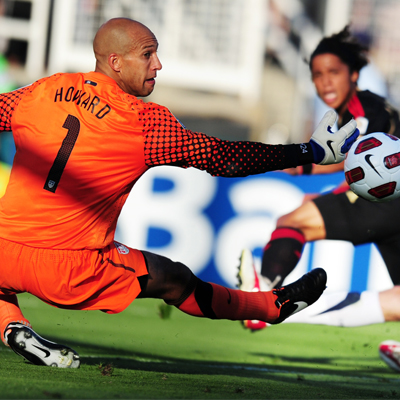 AFP
Meanwhile, the US, who could seal their progression if they win and Germany beat Ghana, are without Jozy Altidore, who pulled a hamstring in their opening victory against the Ghanaians. Aron Johannsson should take his place. Tactical uncertainty has been a feature of Jurgen Klinsmann's reign, and it has been difficult to predict which players and even which system he will use from game to game, so there may be a surprise in store. The last time the two sides met was at the 2002 World Cup, with the United States winning 3-2. Portugal coach Bento came on as a second-half substitute in the match, which was refereed by Byron Moreno, the disgraced Ecuadorian who recently served 26 months in a US jail after trying to smuggle six kilograms of heroin through JFK Airport.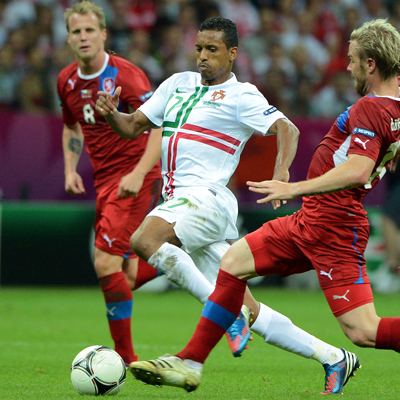 AFP
Factfile:
The overall record between the USA and Portugal is perfectly balanced with two wins each, one draw and five goals each.
The USA have won their last two games against Portugal, including their encounter during the group stages of the 2002 World Cup (3-2). It's their only meeting at the World Cup.
Current Portugal head-coach Paulo Bento came on as a substitute in that game.
There were two own goals during the USA's 3-2 win against Portugal at the 2002 World Cup – it had never happened before or since in the competition.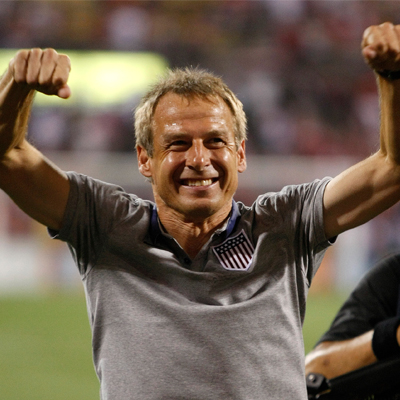 AFP
Jürgen Klinsmann beat Portugal as head-coach of Germany at the 2006 World Cup. It was in the third place final (3-1).
Portugal have only won one of their last eight games at the World Cup (7-0 v North Korea in 2010), drawing three and losing four.
Cristiano Ronaldo has scored two goals from a total of 55 shots at the World Cup.
The USA have only kept two clean sheets in their last 24 games at the World Cup.
The 4-0 defeat against Germany was Portugal's heaviest World Cup defeat ever, and also the first time they conceded four goals in this competition.
The USA have scored in seven successive World Cup games and could now equal their association record (8, 1930 – 1990).