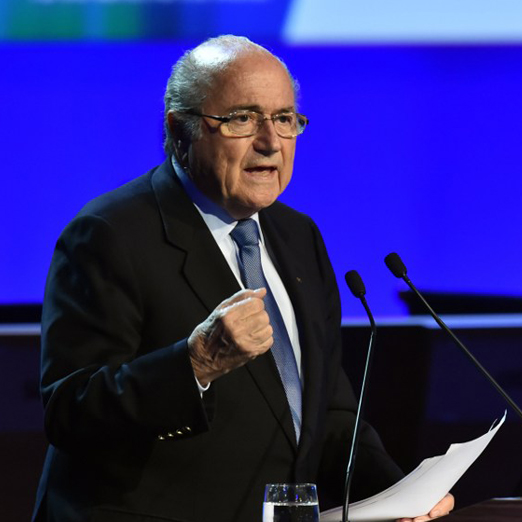 A former chairman of England's Football Association (FA) has said that he feels FIFA acts like a 'mafia' family with its president Sepp Blatter being its 'Don Corleone'.
Lord David Triesman said that FIFA has a decades-long tradition of bribes, bungs and corruption, after renewed criticism of FIFA regarding corruption allegations that millions of dollars in bribes were paid to help Qatar secure hosting rights for the 2022 World Cup.
According to Sport24, Triesman said that about half of FIFA's executive committee who voted on the last World Cup have had to go, adding that even its past president Joao Havelange has been removed from his honorary life presidency in his 90s.
Triesman said that systematic corruption underpinned by non-existent investigations where most of the accused are exempt from the investigation make it impossible to proceed, adding that foreign construction workers dying in their dozens in Qatar stadium construction sites are essentially ignored.
Moreover, the Briton also backed current FA chairman Greg Dyke statement that it was 'grotesque' of Blatter to suggest racism lay behind recent criticisms of Qatar's World Cup bid.
Triesman said that he believes Don Corleone would have recognised the tactics and he probably would have admired them.