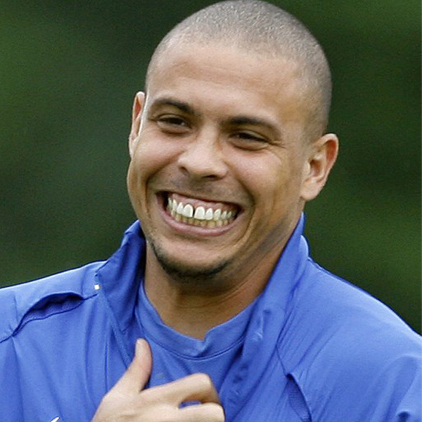 Former Brazil striker Ronaldo has said that he would be cheering against Germany's Miroslav Klose, who is attempting to break the Brazilian's all-time scoring record in World Cups.
Klose needs to net at least once in the tournament in Brazil to equal Ronaldo's record of 15 World Cup goals and Ronaldo is publicly saying that he does not want to see that happen, Sport24 reported.
The Brazilian told his fans in Fortaleza, where Germany would play Ghana in Group G, that they should cheer 'against' Klose in the match.
Ronaldo said that he knows the record would eventually be broken, but is hoping that it is not in Brazil.
However, the former striker added that even if the record does fall, nobody is going to take away what he did, no matter what, and he feels proud of that.