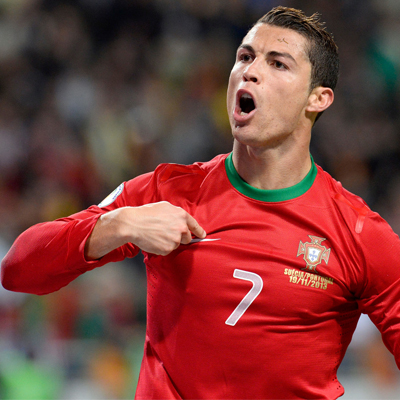 After impressive performances from Neymar for Brazil and Lionel Messi for Argentina, it is the time for Cristiano Ronaldo to do it for Portugal.
On June 12, Neymar displayed a world class performance for Brazil in the World cup opening Group A match against Croatia. Neymar scored two goals on that night, helping his side win 3-1 after a being a goal down in the in the 11th minute.
Similarly, Lionel Messi helped Argentina secure a 2-1 win over Bosnia and Herzegovina in Group F match. But the funny fact is, the goal Messi scored was only his second goal. The first World Cup goal Lionel Messi scored was exactly eight years ago (623 World Cup minutes) on June 16, 2006 against Serbia and Montenegro.
However, one can expect something similar from Ronaldo as well. On November 19, 2013, Ronaldo put up a spectacular one man show against Sweden in a World Cup play-off. Ronaldo secured a World Cup spot for Portugal by scoring a hat-trick, helping his side win the match 3-2 from being 2-1 down.
Football fans world wide will be hoping to see a impressive performance form Cristiano Ronaldo.