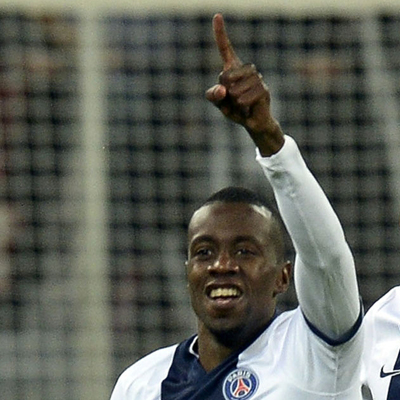 Blaise Matuidi has been strong in the mid-filed for the French team. He also has one goal to his name, which came in Switzerland's 5-2 defeat. His partnership with Paul Pogba in the midfield has been beneficial for the team, they both completely control the mid-field.
Personal Data:
Surname: Matuidi
First-name: Blaise
Country: France
Date of birth: 1987-04-09
Birthplace: Toulouse
Height: 175 cm
Weight: 70.0 kg
Playing Career:
Position: Midfielder
Clubs: Troyes (2004-2007), Saint-Etienne (2007-2011), Paris Saint Germain (since 2011)
International appearances: 22
International goals: 1
International debut: 07/09/2010, Bosnia-France (0-2)
Playing Honours - International:
European Championships: quarter-finals (2012), 0 match
Club - 2 French Championships (2013, 2014)
1 Champions Trophy (2013)
1 League Cup (2014)
Biography:
Modest Blaise -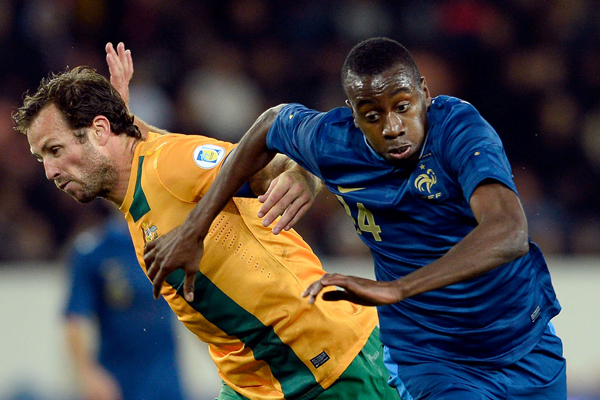 AFP
France's man for all seasons is the midfield dynamo Blaise Matuidi who has made himself one of the pillars of the team with his tireless fighting, generosity and all around involvement in a game, which is so extensive they have nicknamed him 'the octopus'. He started out life at Troyes, switched to Saint Etienne for four seasons before his big break came with a transfer to Paris Saint Germain in 2011. Since joining the Qatari renovation Matuidi has developed his game massively to become the midfield lynchpin in a team of stars. These are just the qualities Didier Deschamps the France coach admires too, making the 27-year-old even more important to the national outfit than with his club.