Les Blues supporters were left with heartbreak when coach Didier Deschamps announced the Bayern Munich star would not feature in Brazil. As did his team-mates, with defender Laurent Koscielny highlighting the winger's participation on building up dressing room atmosphere. "He's very important in the dressing room; he communicates well with everyone. His passion is crucial. But other players have come in and the atmosphere has remained very good, even though we still have to deal with those absences."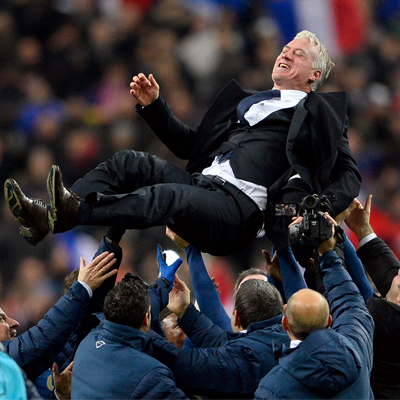 France bounced back with confidence and went to Brazil with an 8-0 thrashing over Jamaica. Back then, Deschamps gave a hint on what his backup plan would be like, with marksman Karim Benzema being moved to the left to make room for Olivier Giroud. It wouldn't be a surprise, however, if the Arsenal man exits the starting XI so Benzema can return to the centre, with Antoine Grizmann opposing Mathieu Valbuena on the left wing. Another doubt for the French boss lies in defence, as Debuchy and Sagna fight for the right flank spot, though the latter should be line up after the Newcastle man missed some training ahead of this encounter.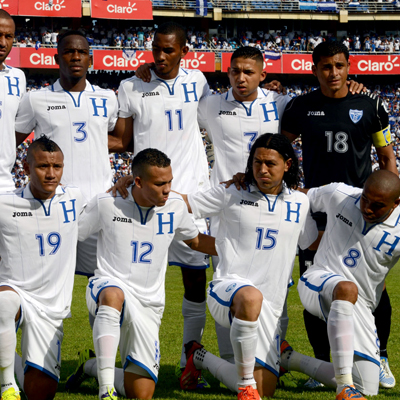 Honduras, meanwhile, will try to collect any result better than a heavy loss, although Luis Suarez's men might be inspired after holding England for a goalless draw in Miami. But the Colombian's goals are set even higher. "They [players] should aim for the qualification for the next round, that's how you make history", he said. "The players are well aware they are not here for a ride." Los Catrachos boss will retain the mystery until minutes to kick-off, without disclosing whether he's going for a 4-4-2 or 4-4-1-1 approach. Forward Carlos Costly resumed training after a scare on Thursday and it's more likely he will opt for the first setup, with New England's Jerry Bengtson by his side. Defender Bryan Beckeles should also retain a starting position, even if his dismissal against the English last week almost jeopardised the team's chances.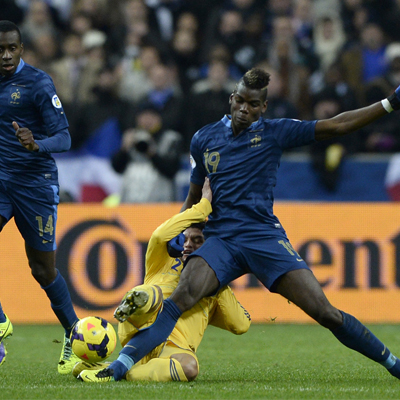 Factfile:
This will be the first ever international meeting between France and Honduras.
France have only won one of their last nine games in the World Cup group stages (2-0 vs Togo in 2006).
Les Blues have only scored one goal from open play in their last six games in this competition.
Franck Ribery was France's top scorer and assist provider during the qualifiers, with five goals and six assists in 10 games, play-offs included.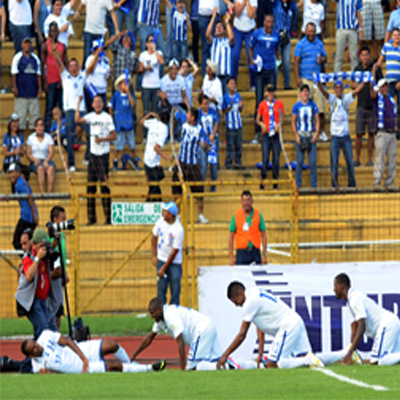 Honduras have failed to score in their last four World Cup games and bowed out of the 2010 edition without finding the net.
Jerry Bengston was Honduras' top scorer in the 2014 World Cup qualifiers with nine goals in 12 games.
Since lifting the trophy in 1998, France have failed to score in all three World Cup openers, drawing two 0-0 and losing 1-0 to Senegal in 2002.
No European side benefited from more goals from substitutes than France (four) in World Cup 2014 qualification.