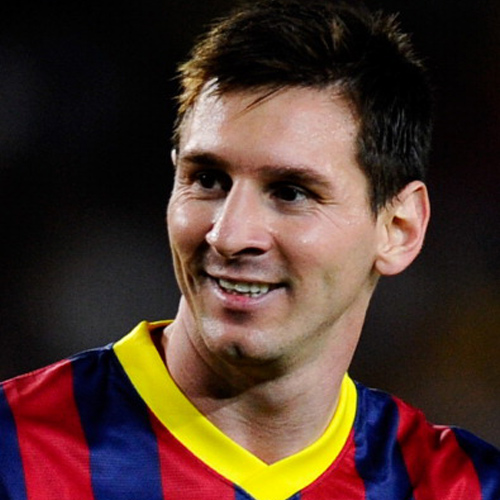 Belgian drivers flagged down
Police in Belgium are cracking down on football fans who fly national flags from their cars in support of their team at the World Cup.
Traffic police say they are concerned that mini-flags attached to rear-view mirrors may be dangerous if they reduce a driver's visibility on the road and are imposing fines of 55 euros if flags are not removed.
Spain have title locked-up...in prison
Spain have already won the 2014 World Cup -- for prisoners! In a competition organised in the Peruvian capital of Lima, inmates of Spanish origin won the trophy in a 12-team competition. They beat Ecuador 3-2 and were presented with a replica of the real World Cup trophy.
Messi backs Argentina's 'missing'
Lionel Messi and World Cup teammates Javier Mascherano and Ezequiel Lavezzi are supporting the "Grandmothers of May Square" group which campaigns to uncover the truth behind the thousands of people who were "disappeared" under the country's 1976-1983 military junta.
"It's now 10 World Cups we have been looking for you," said Messi.
It's believed that around 500 children and 30,000 adults went missing during the country's military dictatorship.
Argentina have a heart, but it's not too strong
The Argentina ministry of health has advised football fans to cut out the beer and have soft drinks instead during the World Cup to cut the risk of heart attacks. They also recommend nibbling on low-salt food.