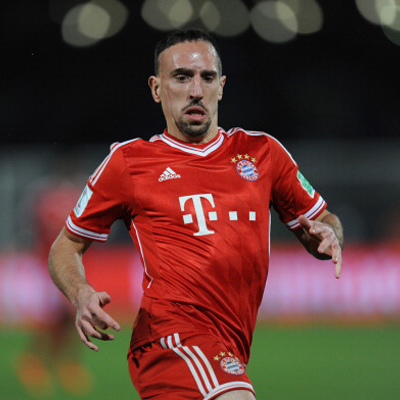 France winger Franck Ribery will miss the 2014 World Cup due to a back injury. This news was confirmed by Didier Deschamps, the head coach of France, during a press conference on Friday afternoon.
Didier Deschamps confirms Franck Ribéry is out of the World Cup …

— Guardian sport (@guardian_sport) June 6, 2014
Ribery did not participate in the training session after he complained of pain in his back. He was later taken for an MRI scan, which confirmed the the injury. Ribery had been suffering from lower back pains for several weeks. Didier Deschamps, in a press conference said that, "He had tests early in the afternoon which unfortunately confirmed the severity of the situation, that he will be unavailable for several weeks." - Sky Sports. Ribery has missed France's warm-up matches against Norway and Paraguay. Ribery was undergoing individual training programme to overcome his back problem, but failed to regain 100% fitness. Ribery was instrumental for the French squad through out the qualification campaign, as the 31-year old winger scored five goals for Les Bleus. Clement Grenier, a 23-year old Lyon midfielder is also ruled out of the 2014 World Cup, due to a groin injury. However, Premier League winner Samir Nasri, who was previously dropped to by Deschamps, won't be called to fill in Ribery's absence.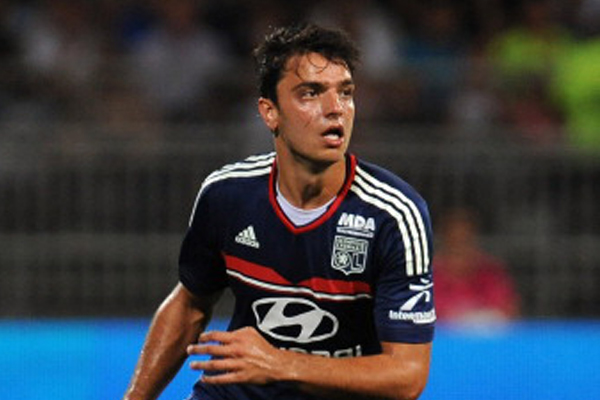 Getty Images: Grenier is ruled out due to groin injury
Uncapped Southampton midfielder Morgan Schneiderlin and Montpellier winger Remy Cabella, have been called up to the French squad to cover up the absence of Ribery and Grenier. France begin their World Cup campaign on June 15 against Honduras at the Estadio Beira-Rio,in Porto Alegre.