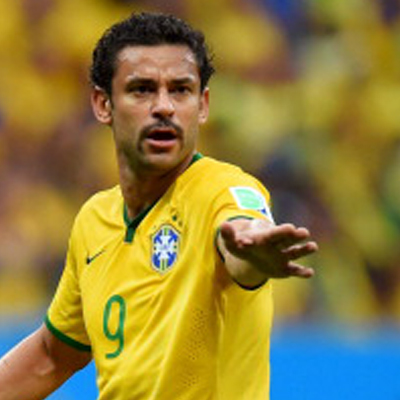 Brazil striker Fred saw his Wikipedia page reportedly dedicated to 'porn-star mustache' during his side's 4-1 victory over Cameroon in the group stage of the FIFA World Cup.
The Fluminense forward, who has reportedly endured a frustrating World Cup so far, got off the mark on Monday as he scored a goal against Cameroon.
According to The Mirror, some fans altered his Wikipedia details after his goal to pay tribute to the striker's facial hair and his ability in front of goal.
The post says that Fred is worshipped by a fanatical group of Glasgow Celtic fans known as 'The 443' for his unbelievable finishing ability and his ravishing 1970's porn-star mustache.