Gary Gilmour's demise on June 10, 2014 means that as many as three members from the World Cup 1975 final have passed away. Abhishek Mukherjee looks at the match and the contributions of the three men.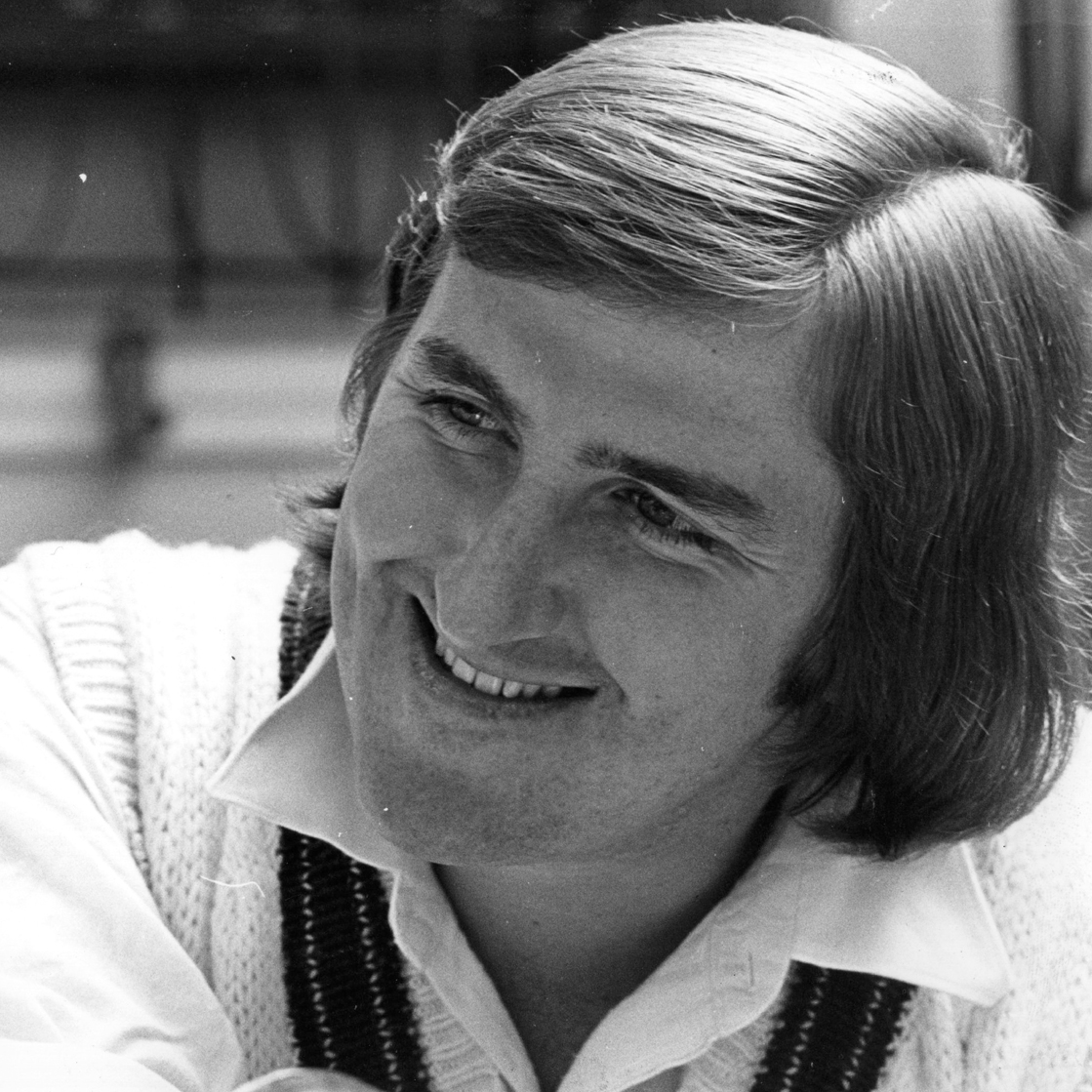 Reaching the 1975 World Cup final had been a cakewalk for the West Indies. They had defeated every team on their way (though one must admit that the the chase against Pakistan was a near-miraculous one). The semifinal at The Oval was a breeze, Bernard Julien and Vanburn Holder running through the Kiwis and Gordon Greenidge and Alvin Kallicharran setting up a five-wicket victory with close to 20 overs to spare.
Australia's journey was more difficult. They had already lost to West Indies in the group stages, and it took a superhuman effort from Gary Gilmour (12-6-14-6 and top-scoring in the match with a 28-ball 28) to scrape through with a four-wicket win. Ironically, though Australia won with over 30 overs to spare, their match was actually a closer encounter.
The final, of course, is remembered to the most intricate of details by every cricket fan: West Indies were down to 50 for three; Clive Lloyd bludgeoned an 85-ball 102 with Rohan Kanhai's sedate presence at the other end; West Indies reached 291 for eight; Australia were down to 233 for nine; and a frantic last-wicket partnership between Jeff Thomson and Dennis Lillee took them to 274 before the former was run out.
But there were some performances that must be mentioned with regard to the final:
First, there was Roy Fredericks, who could tear any bowling apart on his day; his iconic 71-ball hundred on a bouncy WACA track could have taken West Indies past the Australian scope on that day. Lillee bounced, Fredericks hooked, and the ball soared over the fence for a six. It was the perfect start to the innings — till everyone noticed that Fredericks had trod on to the stumps.
While Lloyd and Kanhai had done the bulk of the job, there was still work to be done. With Julien for company, Keith Boyce tore into the Australian attack, finishing with a 37-ball 34 before holing out to Greg Chappell off Thomson. The innings perhaps added a dozen or so runs to the West Indian score, which turned out to be the difference between the sides on that day. Still not content, he removed Rick McCosker, and dented the Australian lower middle-order with wickets of Rodney Marsh, Ross Edwards, and Gary Gilmour. If Lloyd's innings was the most impactful performance of the final, Boyce's all-round effort was certainly the next.
Gilmour came into the final following his once-in-a-lifetime performance, and finished with five for 48: his tournament figures read 11 wickets for 62 runs. He also scored a quickfire 11-ball 14, but it was never good enough.
The mercurial Boyce had passed away in 1996 on his 53rd birthday. Fredericks, four years later, two months short of his 58th. With Gilmour's death on Tuesday (16 days short of his 63rd birthday), the match has lost its third player.
Time will consume them, one by one — but they had all been together that day at Lord's on Summer Solstice — a match that has, and will stand, the test of time.